Insight Creative Writing Competition 2019 - Judges
Jack Henseleit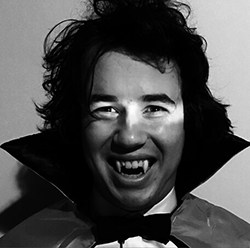 Jack Henseleit was born on a winter evening in 1991, just after the stroke of midnight. When the weather is dark and stormy, he writes fairytales – real fairytales, where witches and goblins play tricks on unwary girls and boys. Not all of the tales have happy endings. Jack's horrifying series for middle-grade readers, The Witching Hours, was first published in Australia in August 2017. Children are advised to read these terrifying tales at their own risk. Visit www.jackhenseleit.com to find out more.
Shivaun Plozza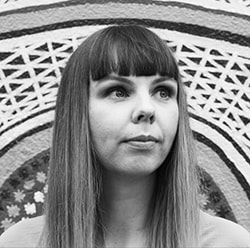 Shivaun Plozza is the award-winning author of the critically acclaimed novels Frankie and Tin Heart. She was the winner of the 2017 Davitt Award for YA, a shortlisted author for the CBCA Notables and the Inky Awards, and highly commended at the Victorian Premier's Literary Awards. When she's not writing, she works as an editor and manuscript assessor.
Visit www.shivaunplozza.com to find out more.
Lili Wilkinson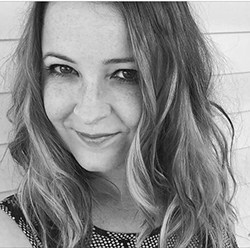 Lili Wilkinson is the author of twelve books, including Green Valentine, Pink and The Boundless Sublime. She established insideadog.com.au and the Inky Awards at the Centre for Youth Literature, State Library of Victoria. Lili has a PhD
in Creative Writing from the University of Melbourne, and now spends most of her time reading and writing books for teenagers. Her latest novel is After The Lights Go Out. Visit www.liliwilkinson.com.au to find out more.
Penni Russon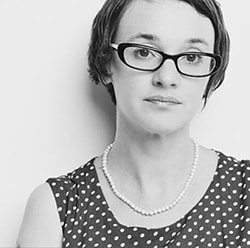 Penni Russon is an internationally acclaimed, award-winning writer and academic with an enduring interest in childhood and adolescence. Penni lives in the bushy outskirts of Melbourne with her partner, three kids and a schnauzer called Swoosie. Her most recent novel is The Endsister. Find out more about Penni at her blog www.eglantinescake.blogspot.com.
Ali Alizadeh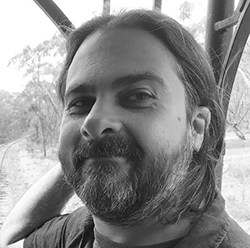 Ali Alizadeh is a Melbourne-based writer whose books include the novels The Last Days of Jeanne d'Arc and The New Angel, the collection of poetry Ashes in the Air, and the collection of short stories, Transactions. He teaches Creative Writing at Monash University and is currently writing a novel about the French Revolution. His new book, Towards the End, was released in October 2019. Visit www.alializadeh.wordpress.com to find out more.
Emily Bitto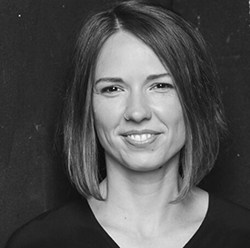 She has a Masters in Literature and a PhD in Creative Writing from the University of Melbourne. Her debut novel, The Strays, was shortlisted for the 2013 Victorian Premier's Literary Award for an Unpublished Manuscript, and was published by Affirm Press in 2014. It was the winner of the 2015 Stella Prize. Emily has taught creative writing at the University of Melbourne and Victoria University since 2013. She also co-owns Carlton wine-bar Heartattack and Vine. Visit www.emilybitto.com to find out more.