Insight Creative Writing Competition 2021 - Judges
Year 7: Scot Gardner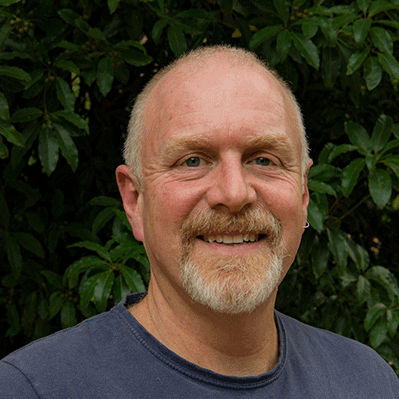 Scot Gardner came to writing down a long winding path of careers including landscape gardening, massage and counselling, professional music, teaching, waiting tables and driving delivery trucks. Off The Map is his twentieth novel in as many years and his backlist includes award winning and internationally acclaimed books such as Burning Eddy, The Dead I Know and Sparrow. He has a bristling fascination for the natural world.
Year 8: Isobelle Carmody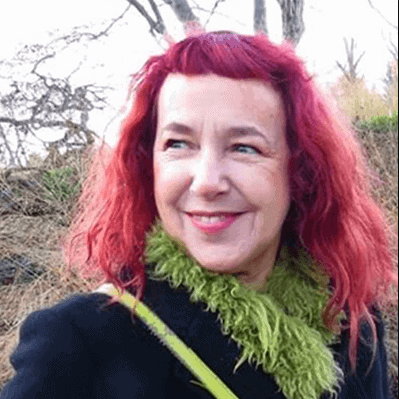 Isobelle Carmody (b. Wangaratta, Victoria, Australia, 1958) is an Australian writer of science fiction, fantasy, children's and juvenile literature. She divides her time between a home on the Great Ocean Road in Australia and her travels abroad. Isobelle began work on the highly acclaimed Obernewtyn Chronicles when she was just fourteen years old. The first two books in the Obernewtyn series were short listed for the CBC Children's Book of the Year in the Older Readers category; Scatterlings won Talking book of the Year. The Gathering was a joint winner of the 1993 CBC Book of the Year Award and the 1994 Children's Literature Peace Prize. Greylands won an Aurealis Award and a White Raven at Bologna, while Billy Thunder and the Night Gate was shortlisted for the Patricia Wrightson Prize for Children's Literature in the 2001 NSW Premier's Literary Awards. Both Little Fur and A Fox Called Sorrow received BAAFTA Industry Awards for design. Alyzon Whitestarr won the coveted Golden Aurealis for overall best novel at the Aurealis Awards. The Red Wind which she wrote and illustrated, won Book of the Year in the CBC awards, in the Younger readers category. Earlier this year she completed her PhD at the University of Queensland and her most recent novel is the final book in the Kingdom of the Lost series, The Velvet City.
Year 9: Ellie Marney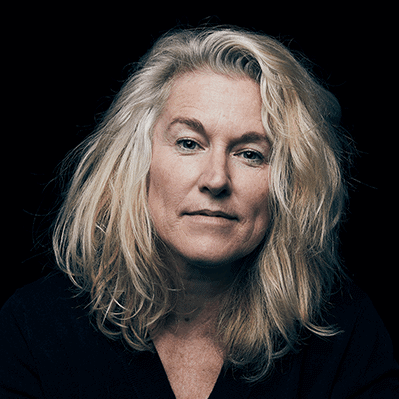 Ellie Marney is an award-winning author of nine YA books, who has gone behind the scenes at the Westminster Mortuary in London and interviewed experts from all over the world to find the perfect details for her pulse-pounding crime thrillers – her latest release is None Shall Sleep. Ellie has been a teacher for more than 20 years, and regularly holds workshops and events with young writers hoping to develop their skills. She has lived in Indonesia, India and Singapore, and is now based in Victoria with her family. Find her at www.elliemarney.com
Year 10: Michael Earp
Michael Earp is a writer and bookseller living in Melbourne, Australia. He is the contributing editor of Kindred: 12 Queer #LoveOzYA Stories (2019) and contributor to Underdog: #LoveOzYA Short Stories (2019). He has a Masters in children's literature and an undergraduate degree in Early Childhood Teaching. For over seventeen years he has worked between bookselling and publishing as a children's and young adult specialist, currently managing The Little Bookroom. His writing has also appeared in The Victorian Writer and Aurealis. A passionate advocate for LGBTQIA+ literature for young people, he established the #AusQueerYA Tumblr to catalogue all Australian young adult fiction containing queer content and characters. He was previously volunteer committee chair for the #LoveOzYA campaign, a 'Read Local' initiative to raise the profile of young adult fiction written by Australians.
Year 11: Zana Fraillon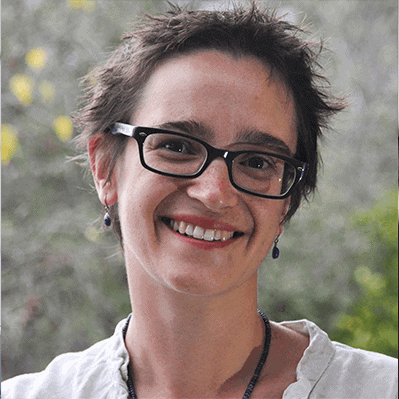 Zana Fraillon is an internationally acclaimed, multi-award-winning author of twelve books for children and young adults, including The Curiosities (September, 2021), The Lost Soul Atlas, The Ones That Disappeared and The Bone Sparrow. Her work has been published in over 15 countries and is in development for both stage and screen.
Zana's books have won the Amnesty CILIP Honour Award; the ABIA Book of the Year for Older Readers; The Readings YA Book Prize; the NSW Premier's Literary Awards; the CBCA Honour Book Award; and her book The Bone Sparrow was chosen as the biennial book to represent Australia for the International Board on Books for Young People. Her books have also been shortlisted for the Carnegie Award; the Guardian Children's Fiction Prize; the Prime Minister's Literary Award; the INKY awards; the Victorian Premier's Literary Award; the Queensland Literary Award; the Aurealis Award; and the UK Crime Fest Award.
Zana was born, and currently lives in Melbourne, Australia on the unceded lands of the Wurundjeri people, but spent her early childhood in San Francisco. As a child Zana always had her head in a book. This could have been because she was 8 years-old before anyone realised that she was incredibly near-sighted and probably couldn't see anything further away than the words in a book. But regardless of its origins, her love of reading has remained central to her life and work.
Zana has degrees in history and teaching and is currently a PhD candidate at LaTrobe University. Through meticulous research she has also discovered that it is essential to eat copious amounts of chocolate in order to write anything at all, and that walking with an octopus can sometimes be the best method of discovering plot. Zana's passion for empowering young people to find their voice is a feature of both her books and her work with writers of all ages.
When Zana isn't reading or writing, she likes to explore the museums and hidden passageways scattered across Melbourne. They provide the same excitement as that moment before opening a new book – preparing to step into the unknown where a whole world of possibilities awaits.
Year 12: Cath Moore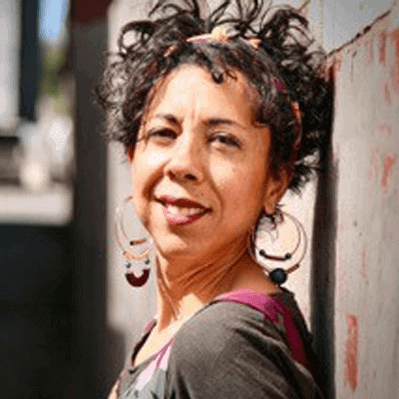 Cath Moore is a writer, filmmaker and academic. Her latest short film 'The Pen Licence' received a Special Jury Mention at the 2019 San Francisco International Film Festival. Cath works as a story mentor/consultant and also writes for print media. She was a contributor in the anthology book 'Growing up African in Australia.' Her first novel Metal Fish Falling Snow won the 2021 Victorian Premier's Literary Prize and was shortlisted for the 2021 Children's Book Council of Australia awards, the NSW Premier's Literary Prize and longlisted for the ASAL gold medal.