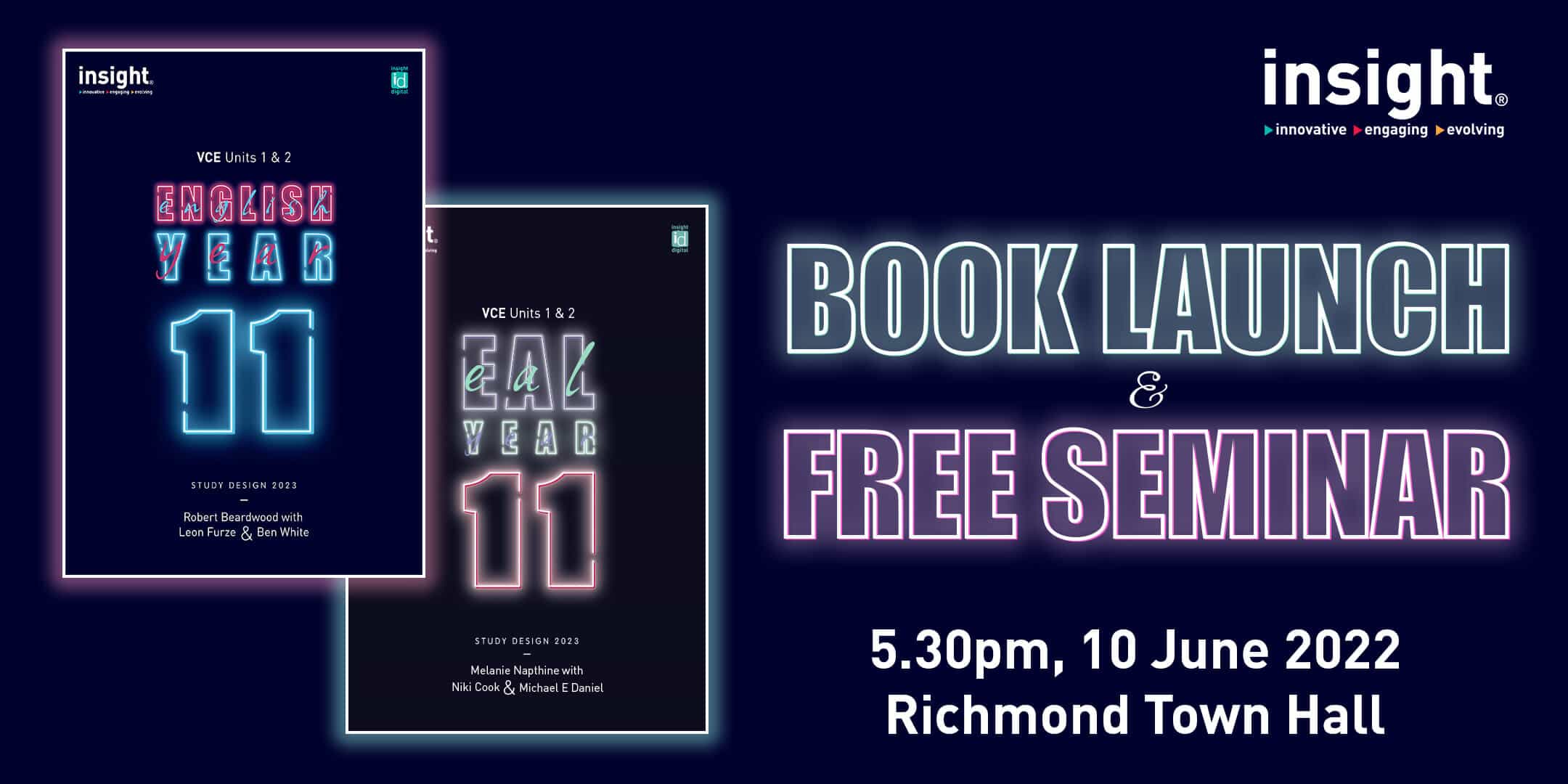 Meet the authors
English Year 11: VCE Units 1 & 2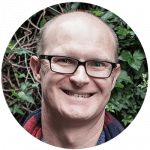 Robert Beardwood is a publisher and writer of resources for senior English and Literature with Insight Publications. He is the author of the Literature Handbook, and has presented workshops for teachers at state and national conferences.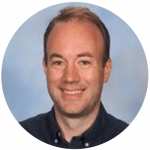 Leon Furze is the Director of Learning and Teaching at Monivae College, Hamilton. He has been a VCE English and Literature teacher for over a decade and has assessed VCE English for a number of years. Leon has written study guides on VCE texts, and also writes junior English textbooks and presents to English teachers and students across Victoria.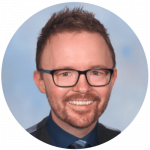 Benjamin White is Head of English and Literacy Coordinator at Monivae College, Hamilton, and has taught English and Humanities for seven years. Ben has contributed to textbooks on junior English and on writing strategies, and has presented at VATE's Leadership Conference.
EAL Year 11: VCE Units 1 & 2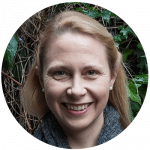 Melanie Napthine is an award-winning writer and editor of educational resources for English, specialising in senior English skills and EAL texts.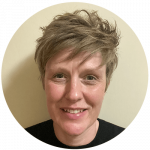 Niki Cook is an experienced teacher of VCE English and EAL. She has been a regular contributor to Insight Publications, providing material for both digital and print resources over a number of years.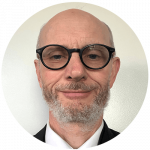 Michael E Daniel is Head of EAL at Camberwell Grammar School, where he teaches EAL, English, Latin and Ethics. He has produced various EAL resources for Insight Publications.