---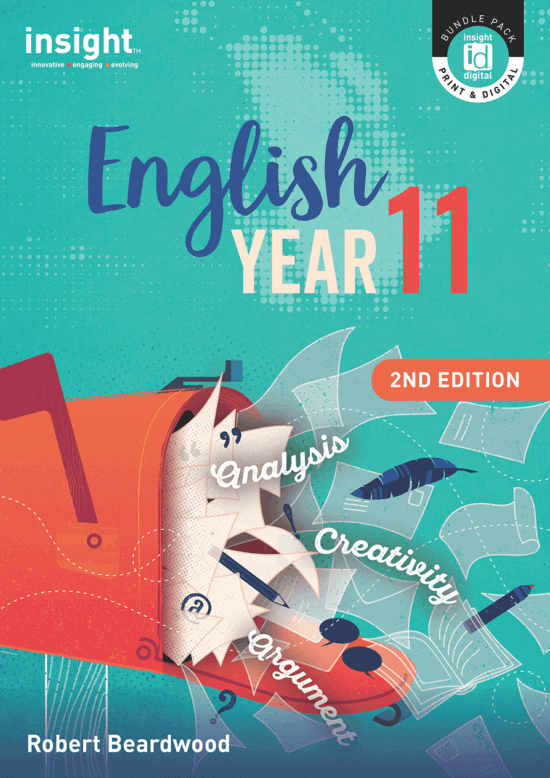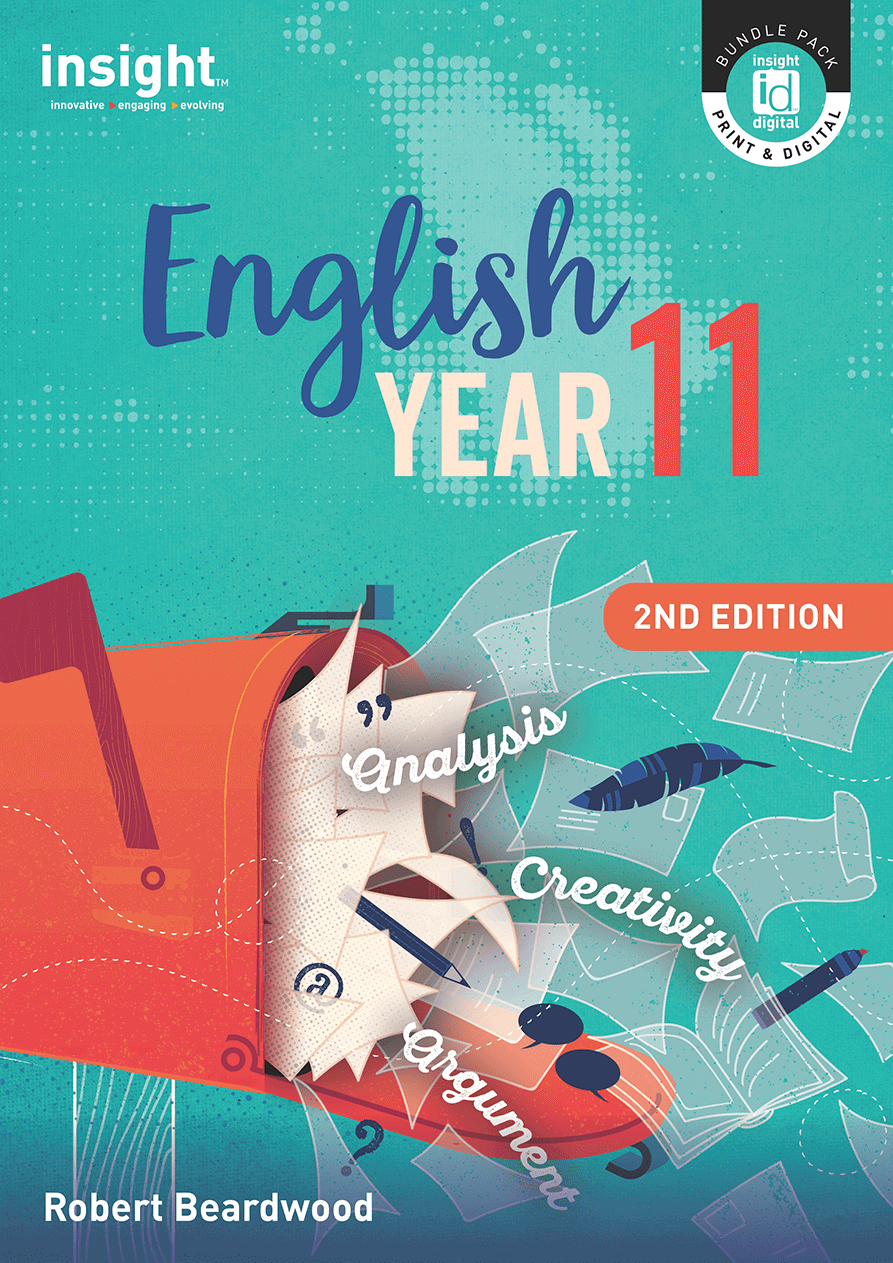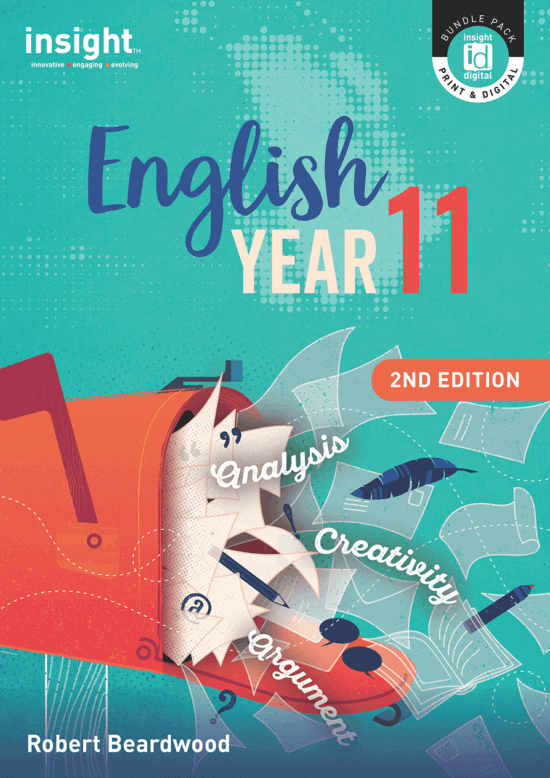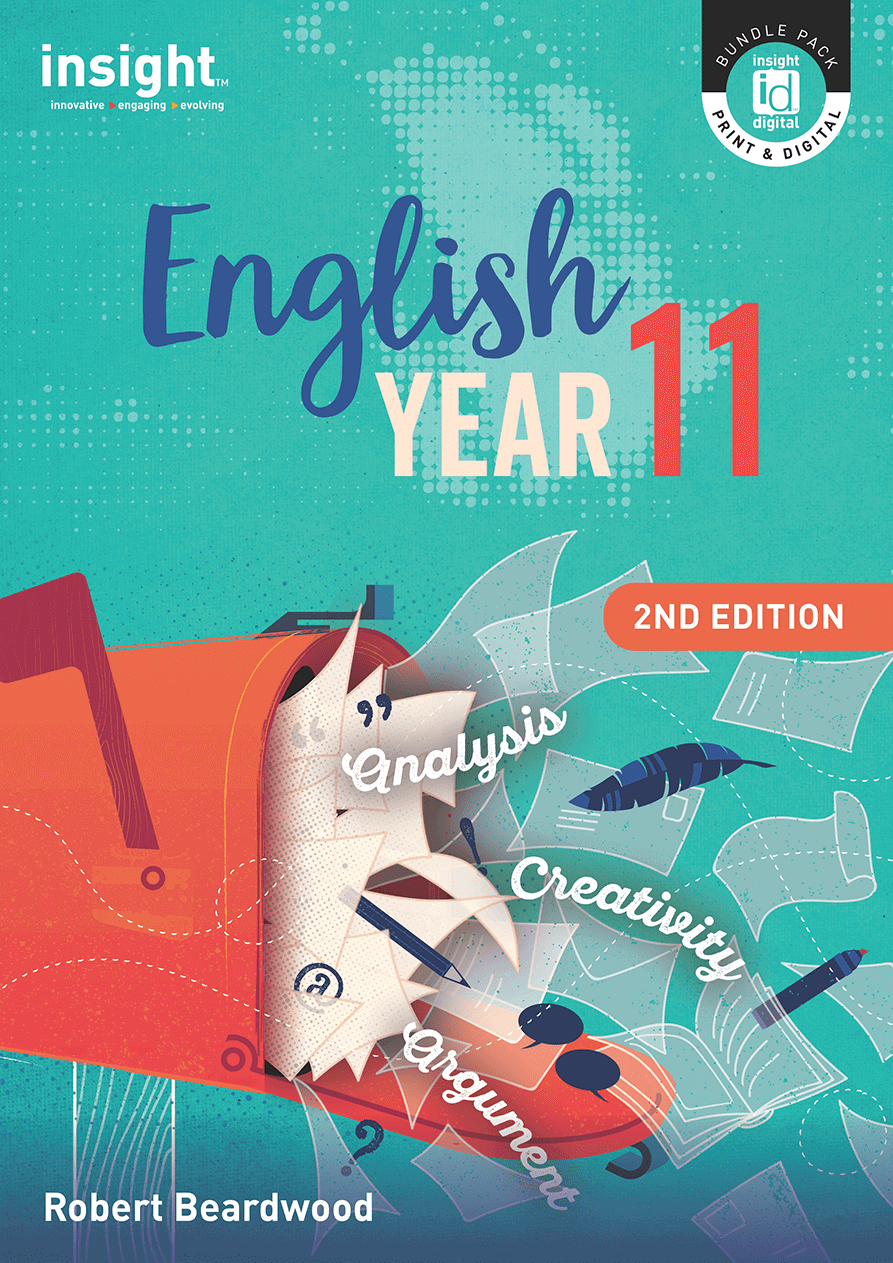 You are previewing:

English Year 11 2nd edition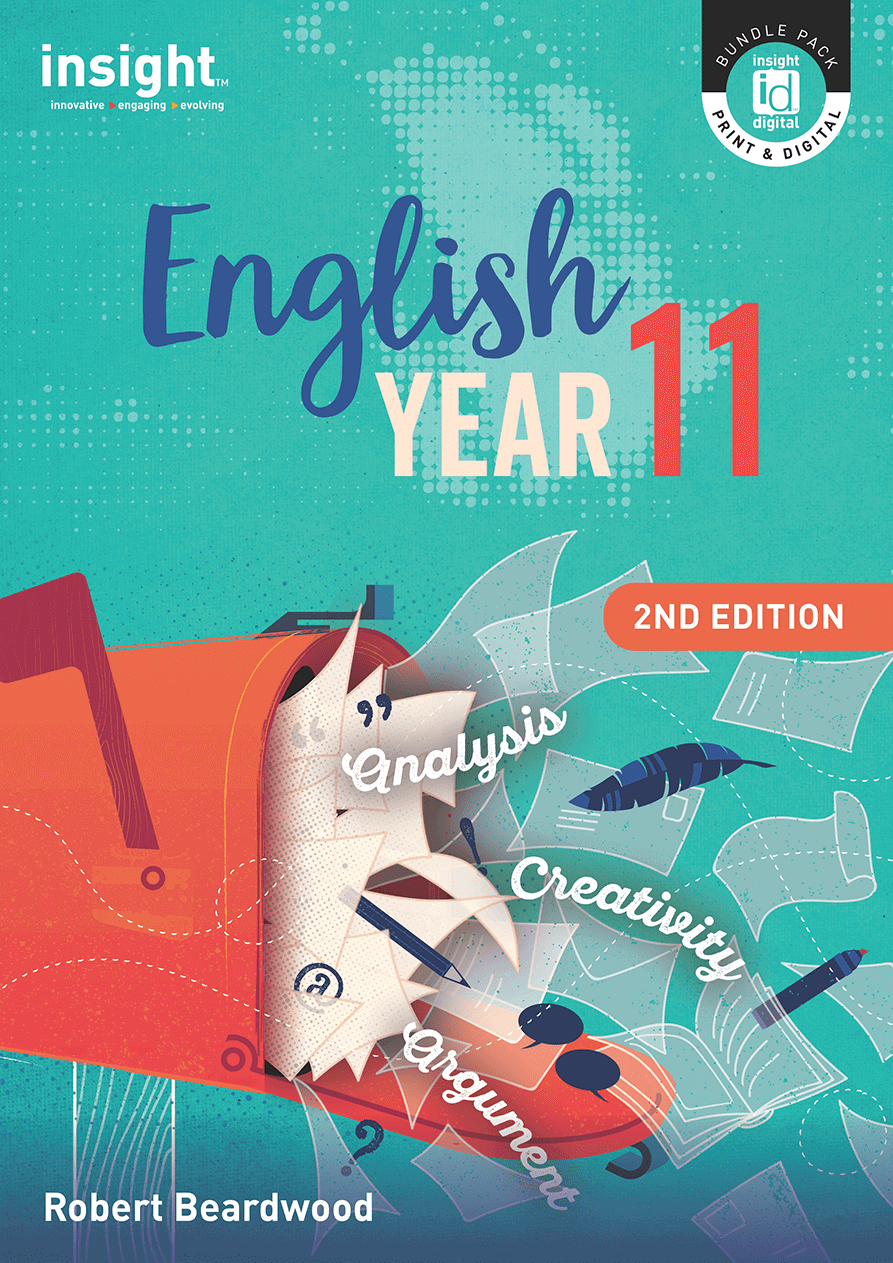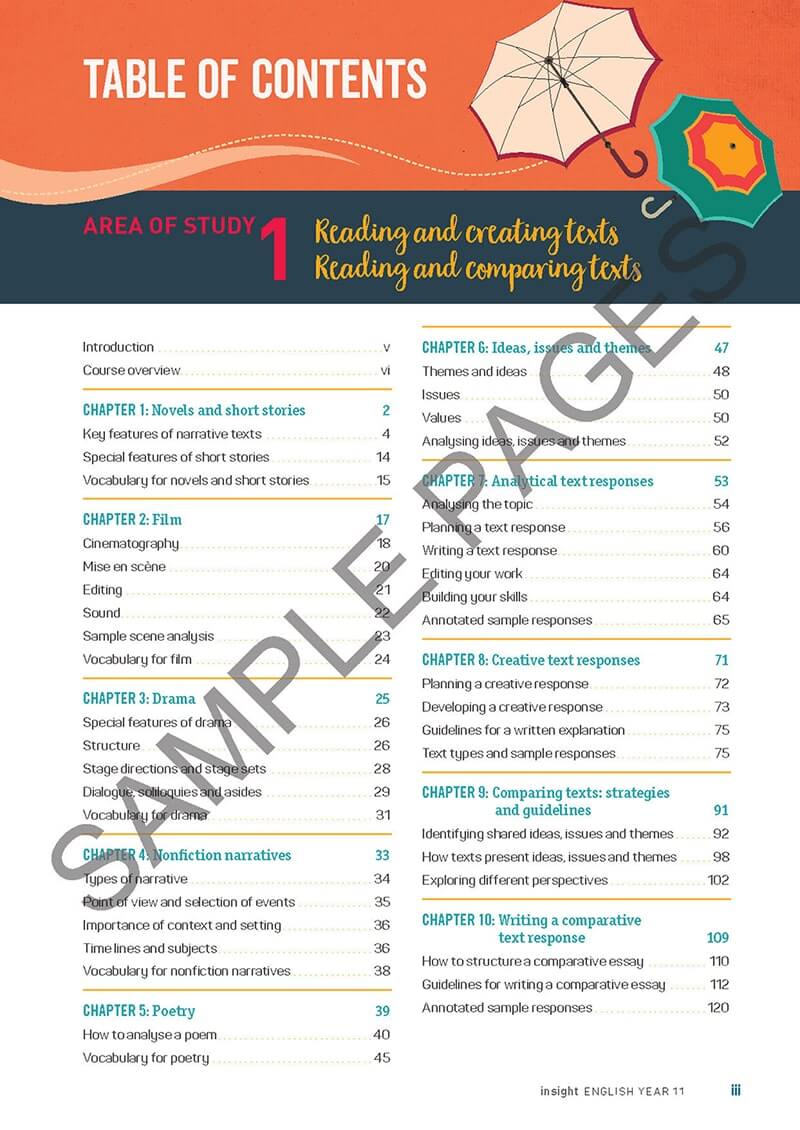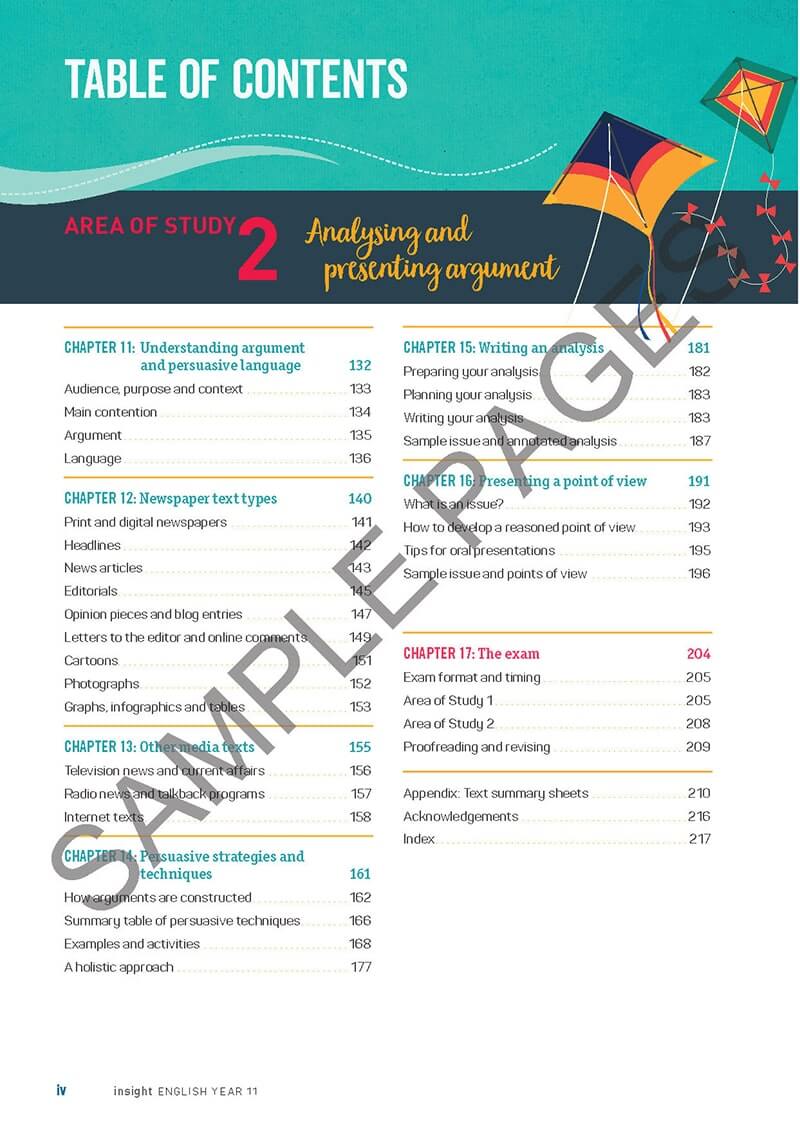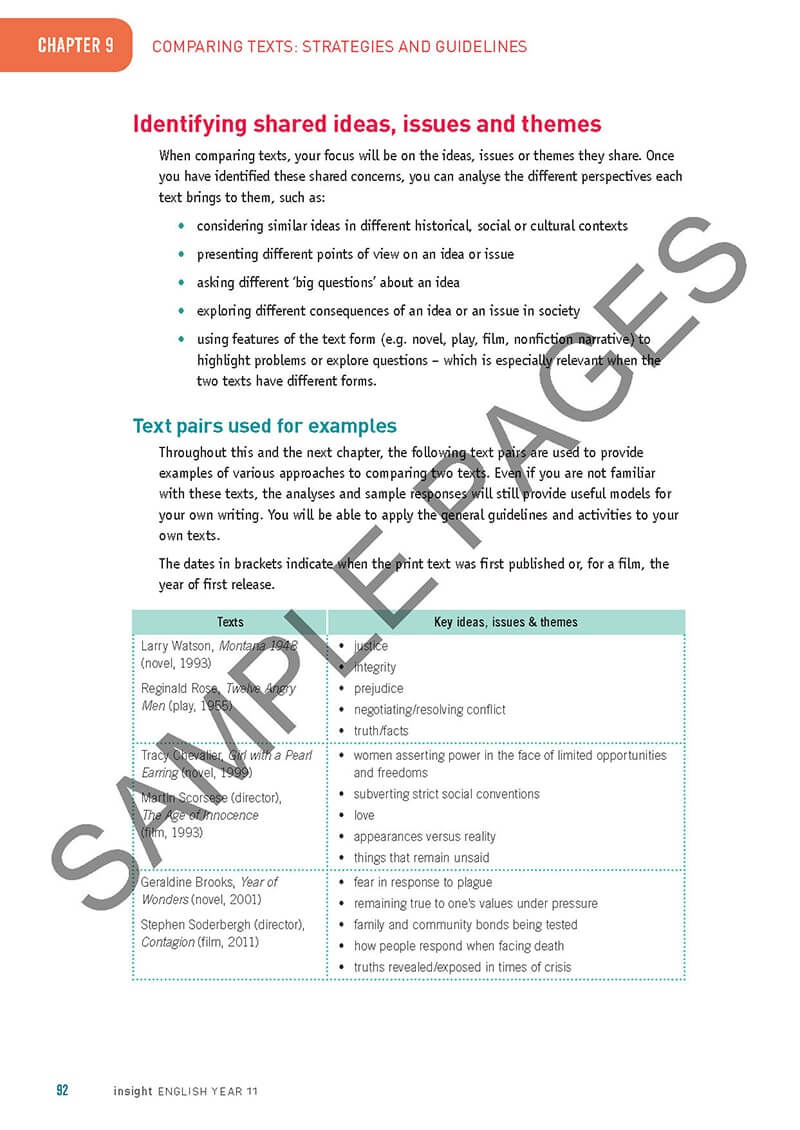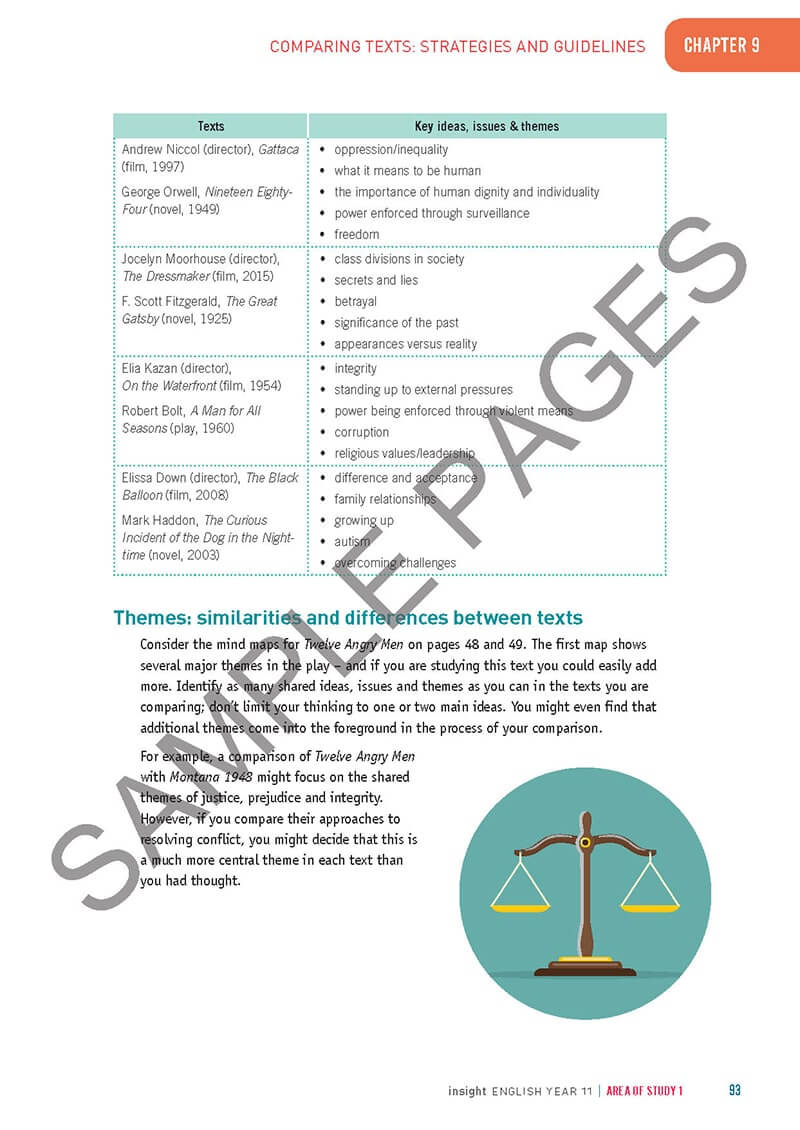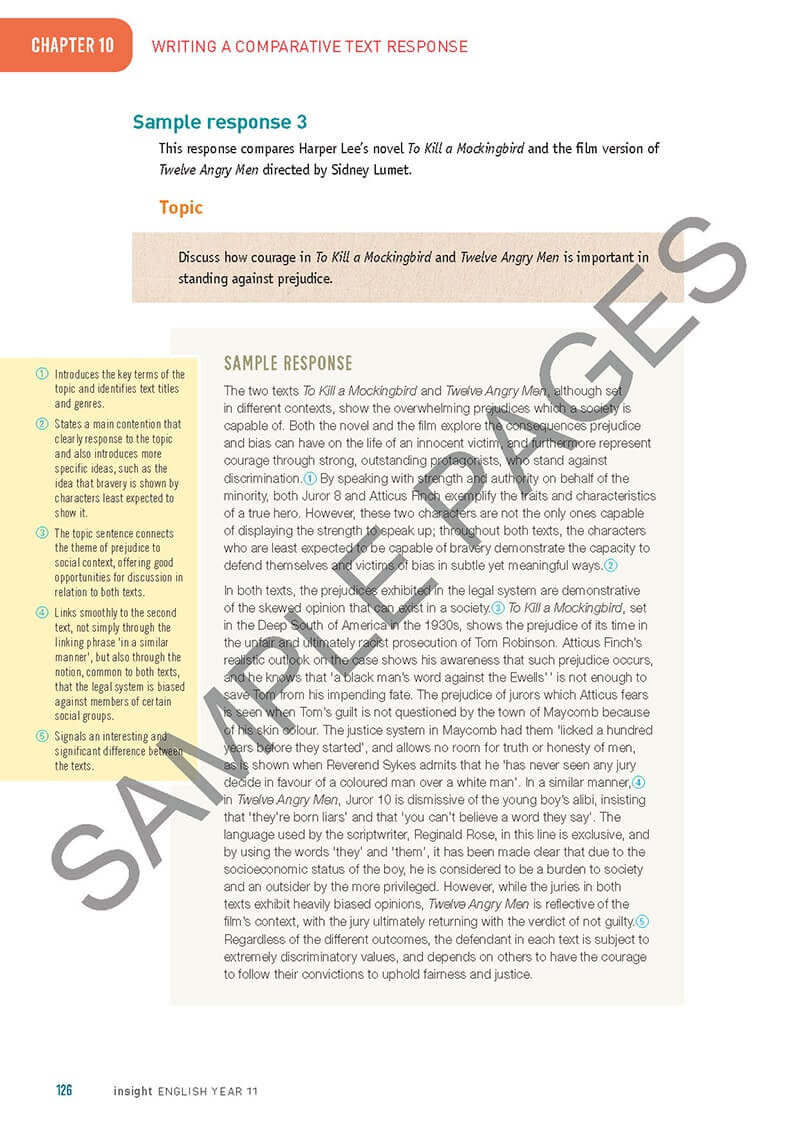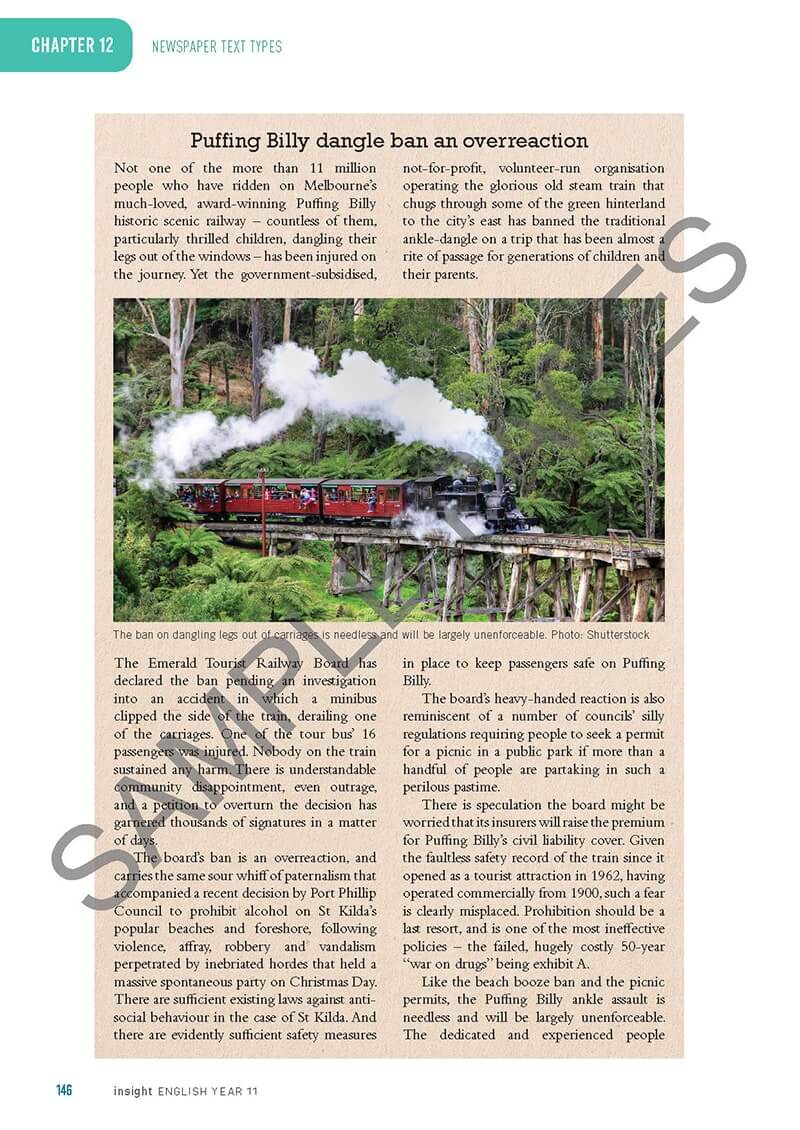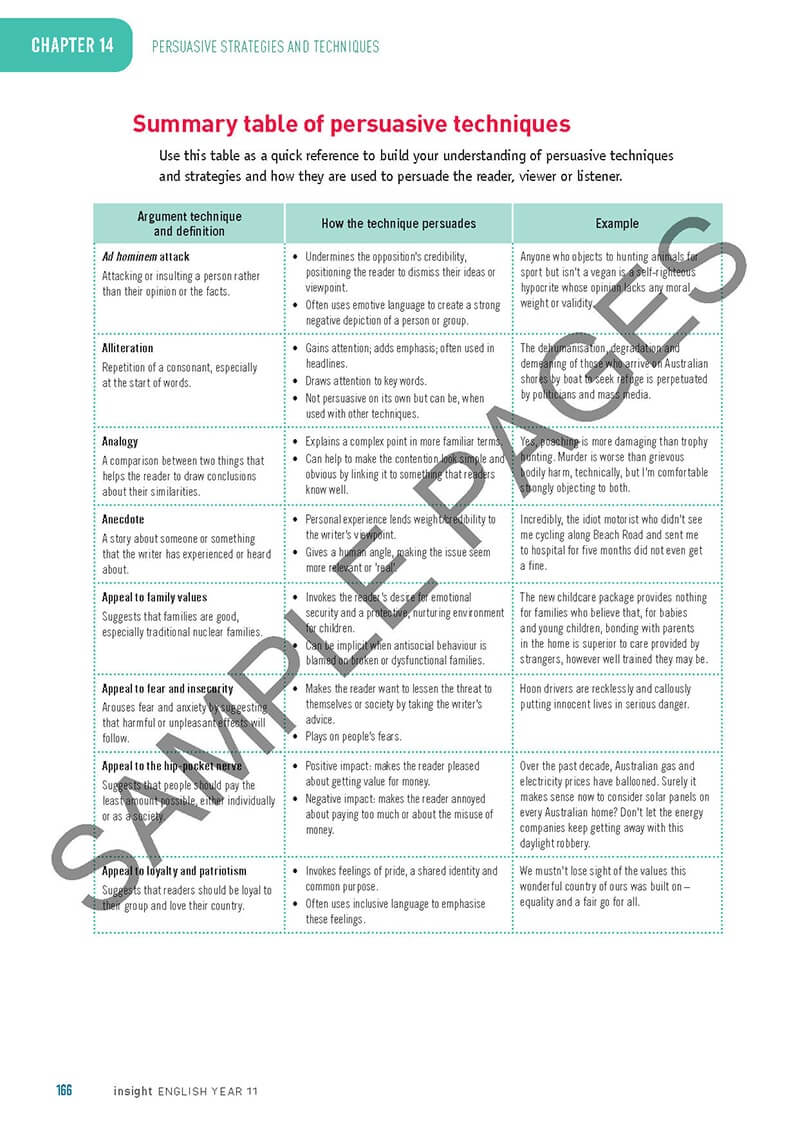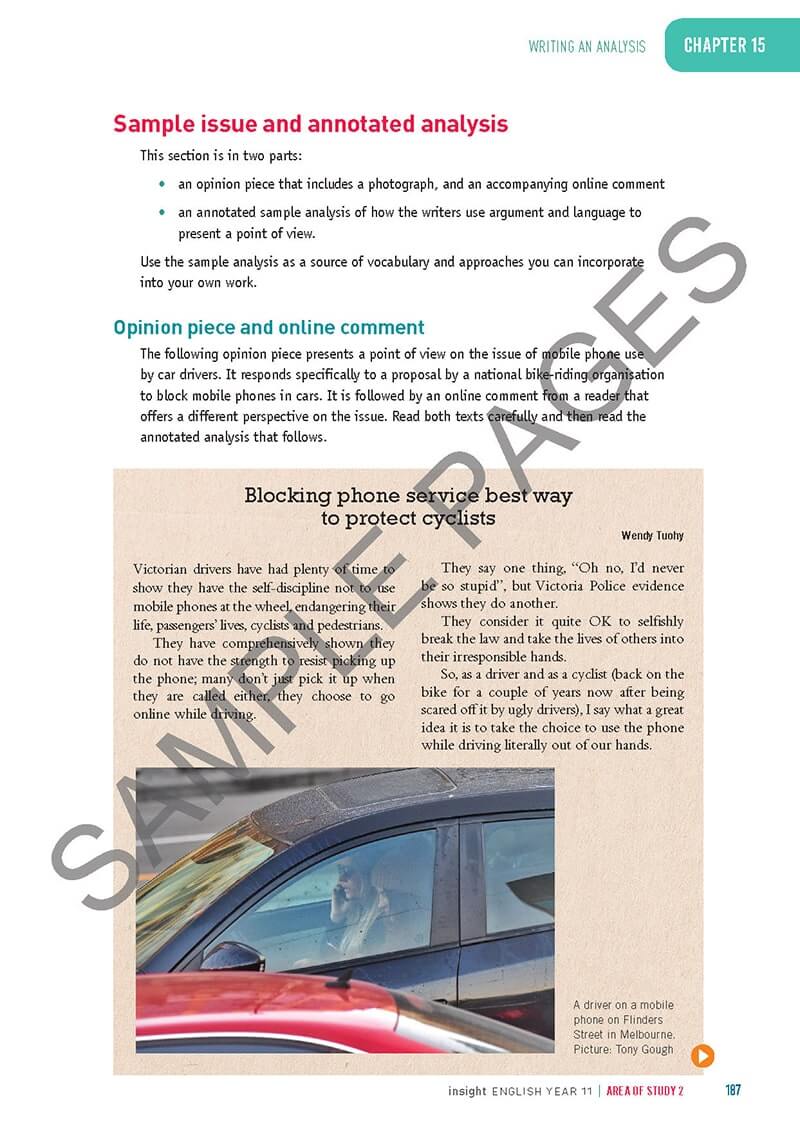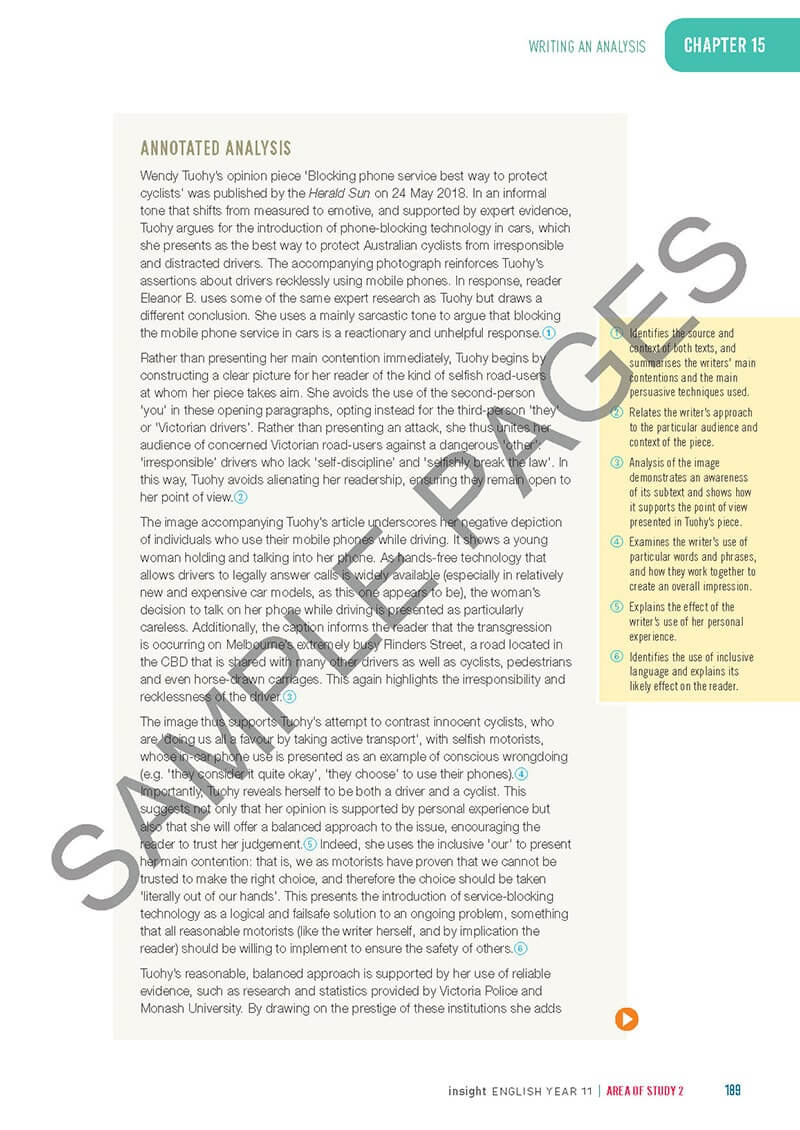 Insight's English Year 11 2nd edition is a comprehensive and practical guide to Units 1 and 2 of VCE English for the 2016–2020 VCE Study Design. It covers creative as well as analytical responses to texts, comparisons of texts, the analysis of argument and language in media texts, and presentation of a point of view. A complete guide to Year 11 English, this textbook develops students' skills progressively, and thoroughly prepares students for Year 12.
FEATURES:
Clear definitions and explanations for all key knowledge, including relevant metalanguage, supported by numerous examples and summary tables
Numerous activities, word banks and targeted worksheets to build skills progressively
Examples and sample essays based on popular Year 11 texts for Area of Study 1
A wide range of media texts and issues for Area of Study 2
Detailed guidelines, model paragraphs and annotated sample responses for all assessment tasks
An exam chapter with revision tips for each Area of Study.