Insight Skills Builders Writing Skills Book 2
---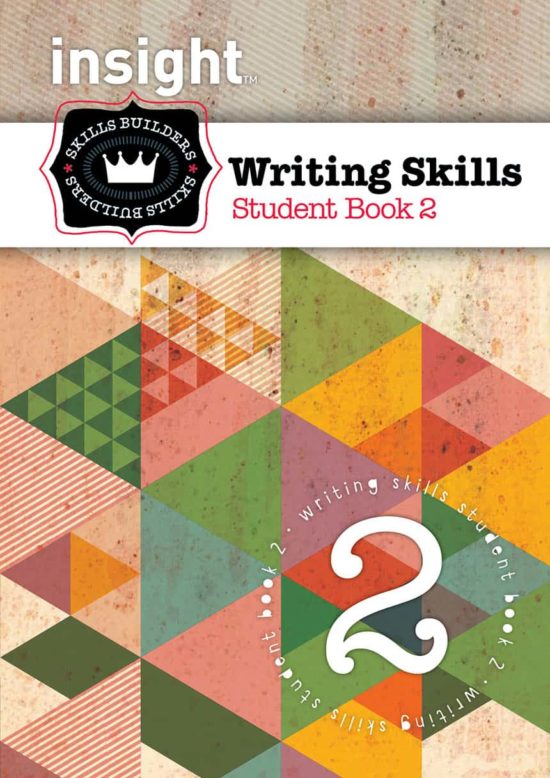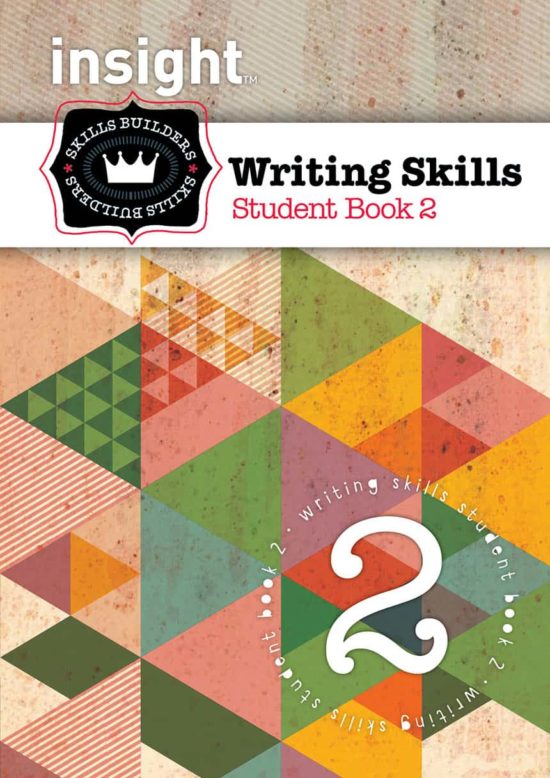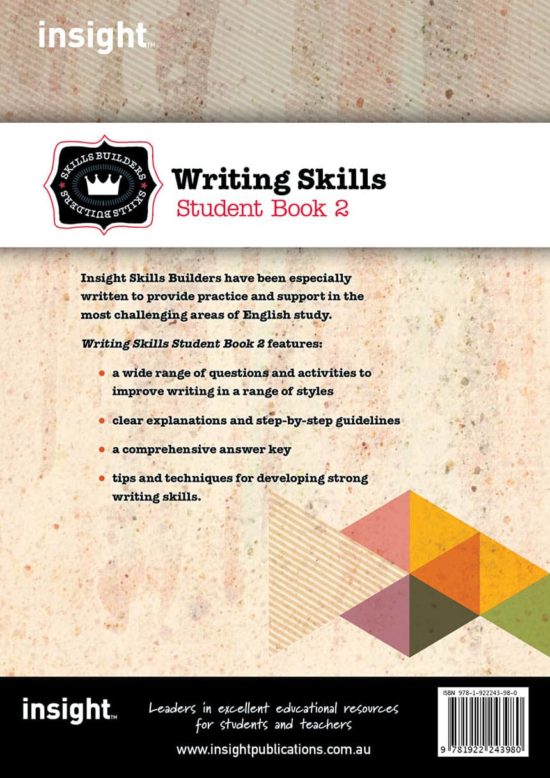 The Insight Skills Builders series offers engaging practice and revision books that focus on the key areas of grammar, punctuation, spelling, vocabulary and writing skills that support the Australian Curriculum for English. Especially written to develop fundamental English skills, the full-colour student workbooks are ideal for use in the classroom or as homework, while the Teacher's Books provide teaching points and worksheets for extra practice.
THE WRITING SKILLS STUDENT BOOKS FEATURE:
Clear, accessible explanations and adviceExtensive scaffolding in the form of models, cloze exercises and so on
Levelled approach designed to take writers from 'Developing' to 'Excellent'
Progressive development of skills, taking students from building strong sentences to writing extended pieces
Advice and guidelines for writing a range of text types
Self-assessment sheets that allow students to monitor their progress
Sample answers.