---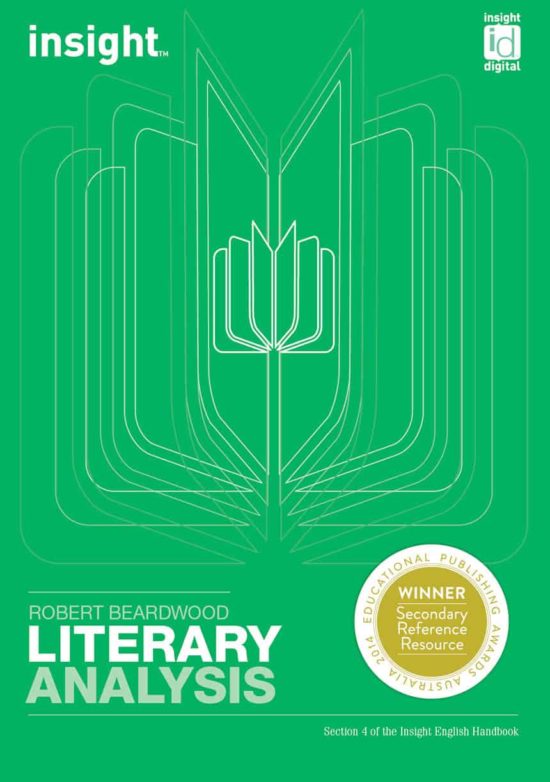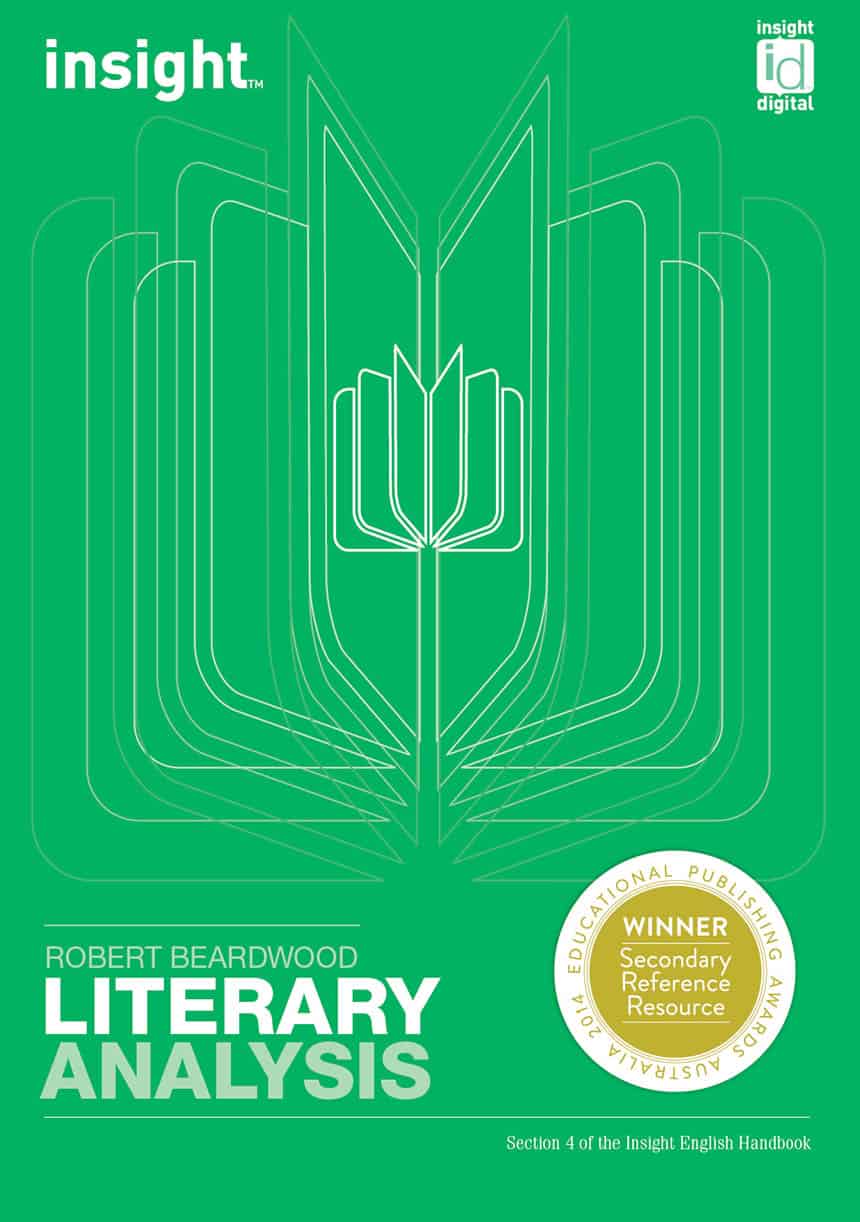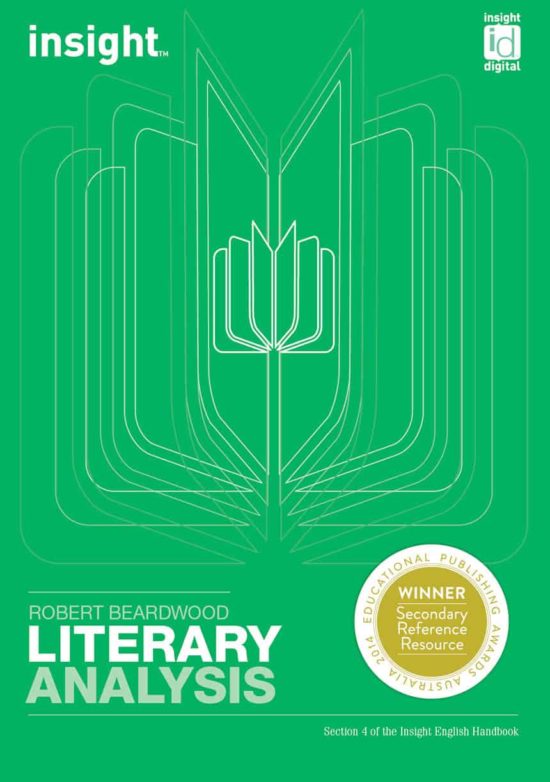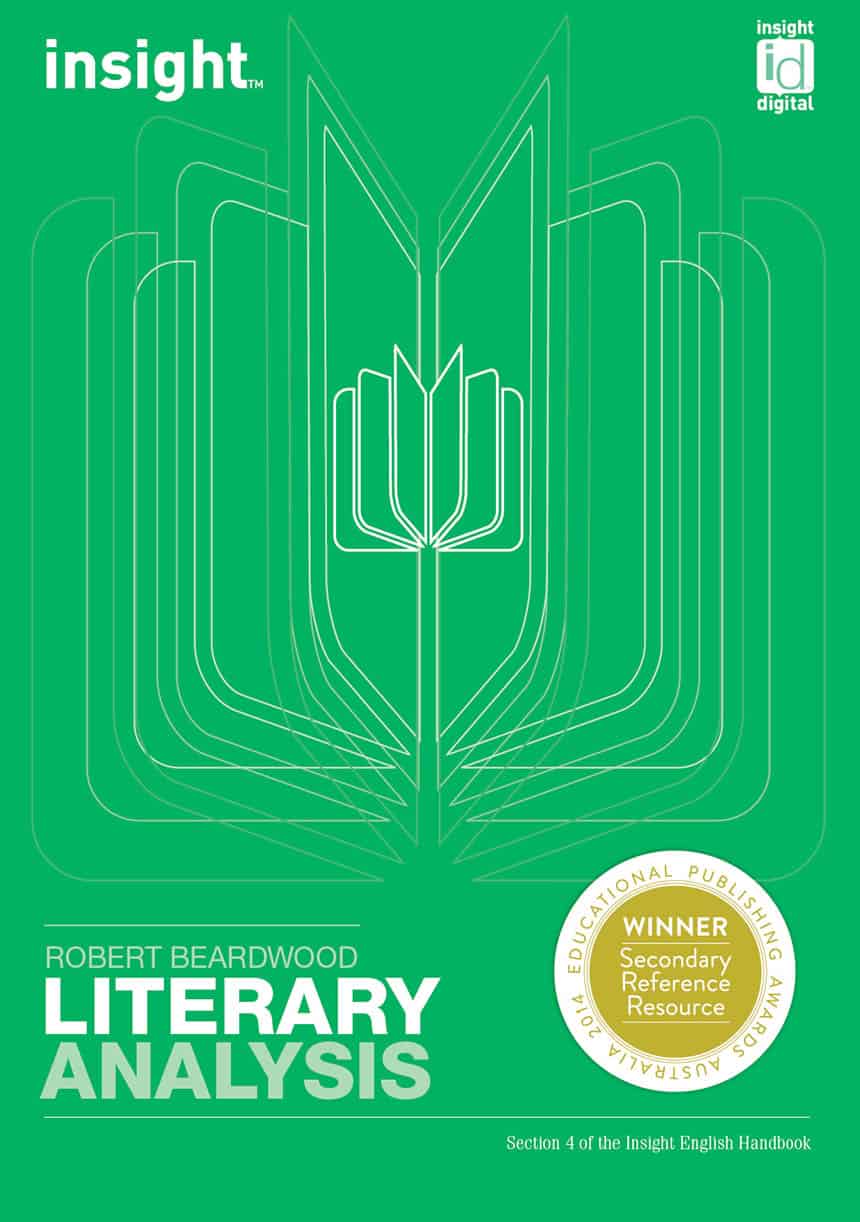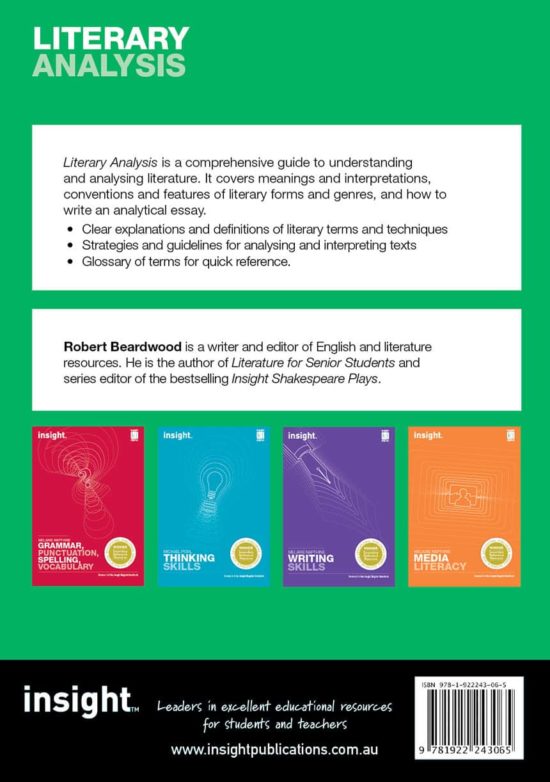 You are previewing:

Literary Analysis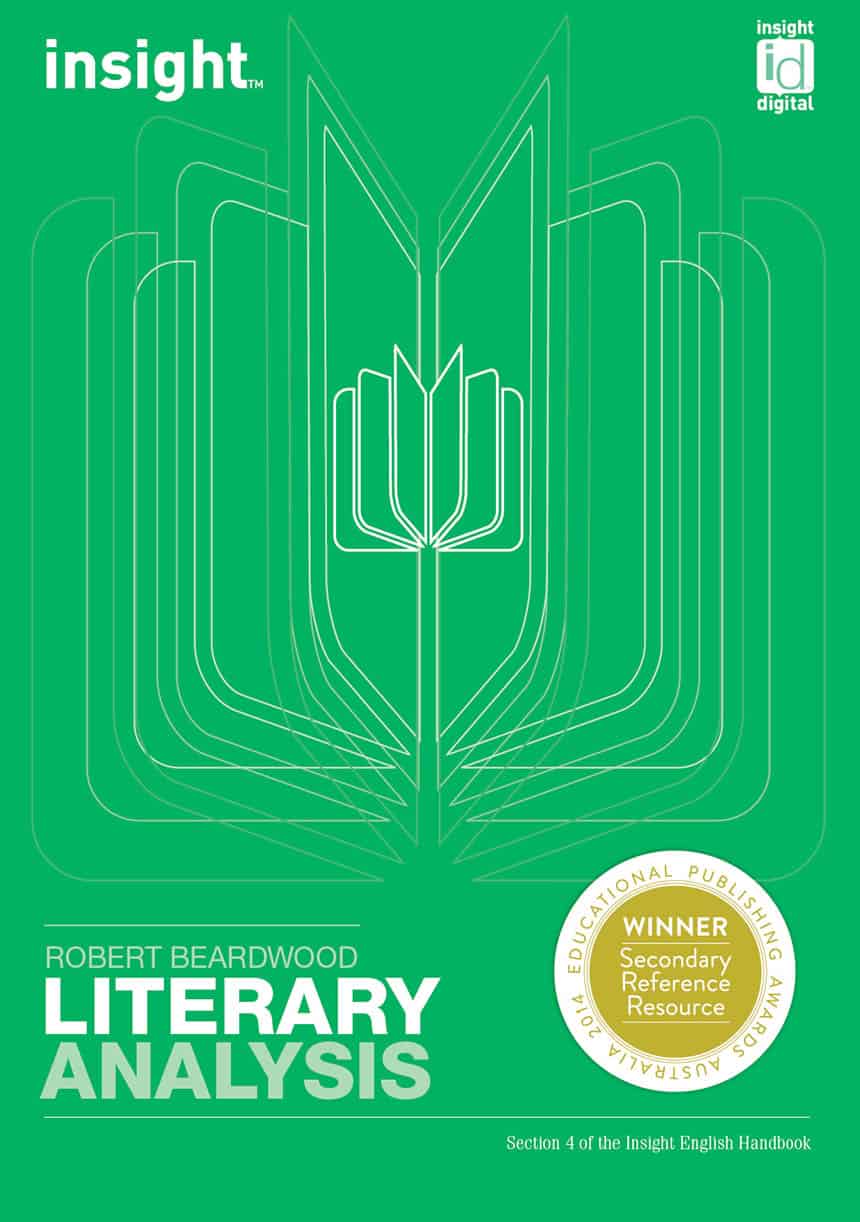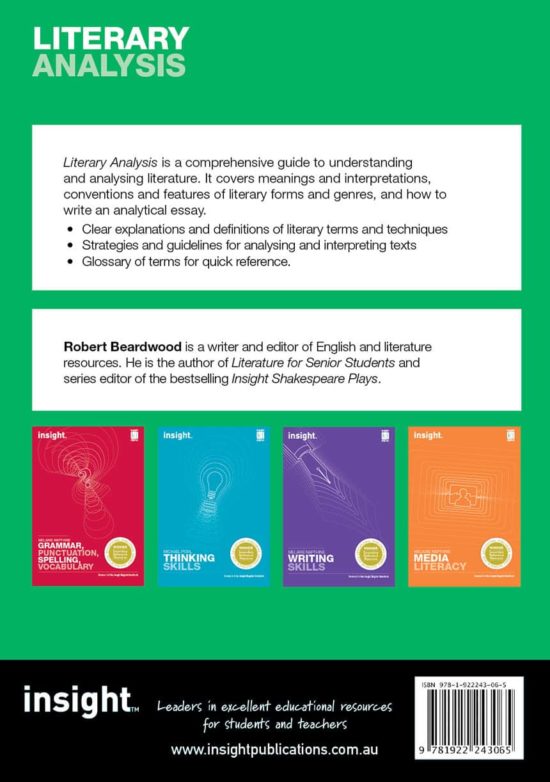 Literary Analysis is a comprehensive guide to understanding, analysing and responding to literature. It covers the conventions and features of the main literary forms and genres, and includes clear explanations and definitions of literary terms and techniques. It also includes a glossary of terms for quick reference.
The Insight Reference Series was the winner of the Reference Resource – Secondary category in the 2014 Educational Publishing Awards.
Please note: this book is one of the five key areas of English study contained within the Insight English Handbook.