---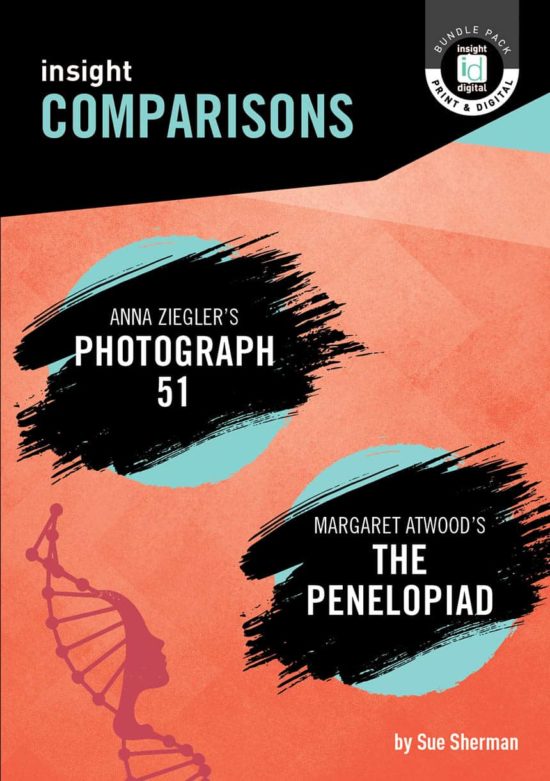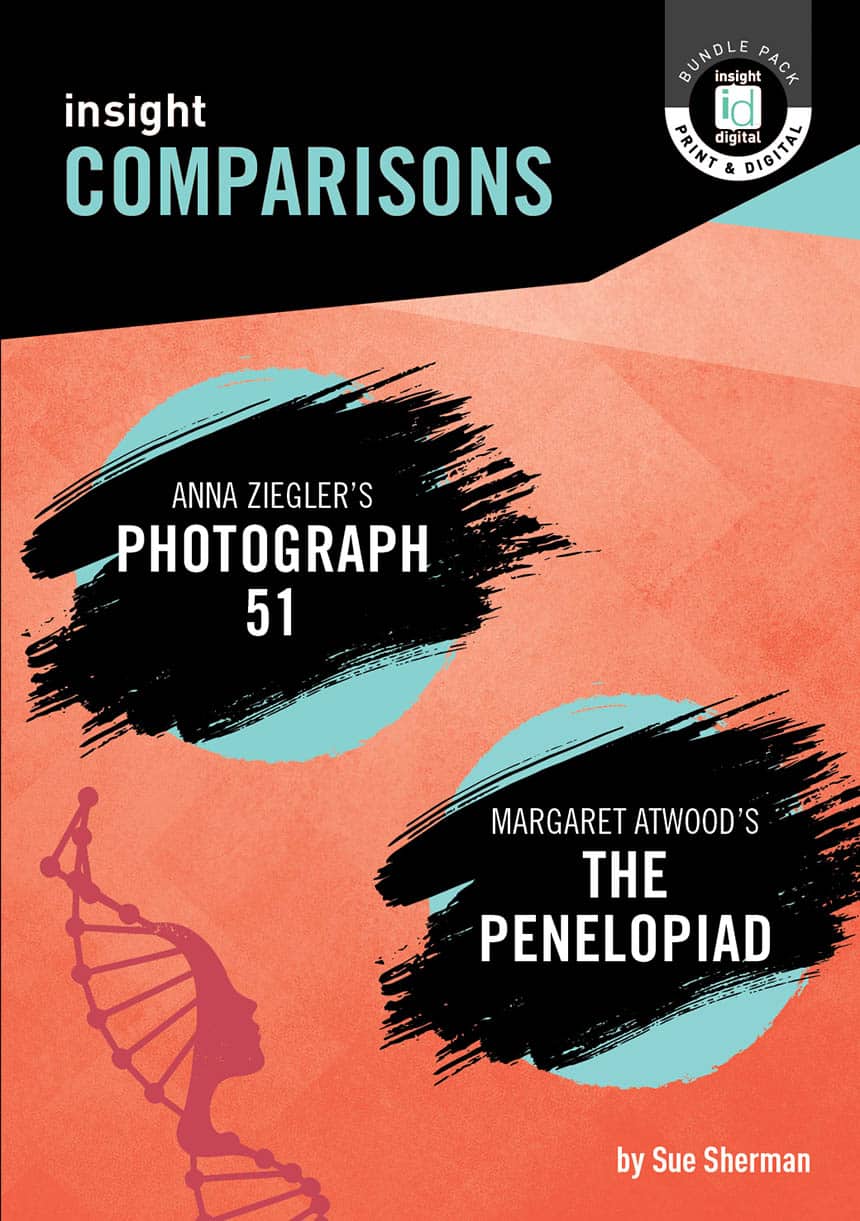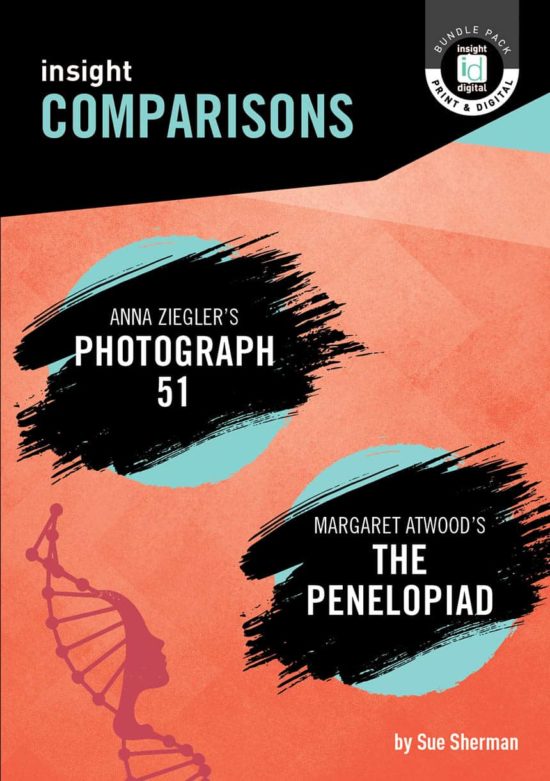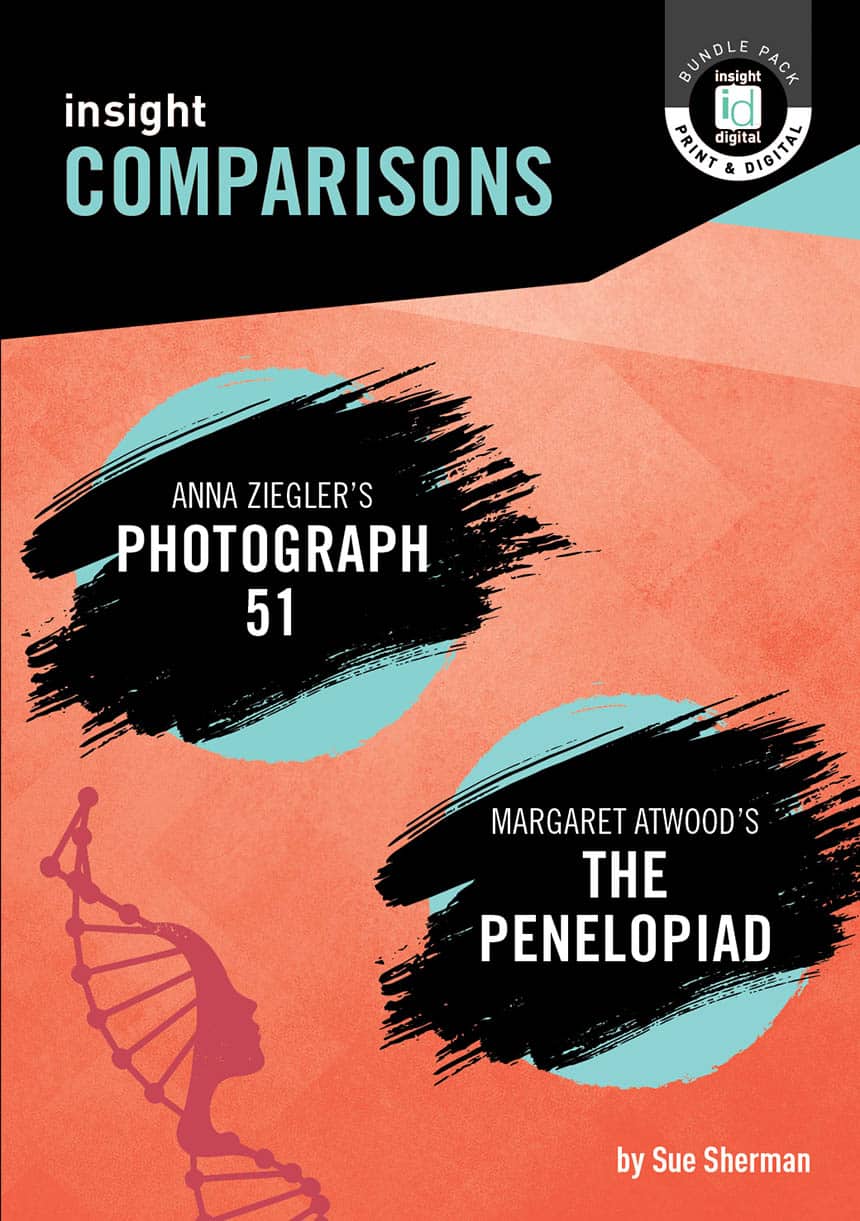 You are previewing:

Photograph 51 / The Penelopiad – Insight Comparison Guide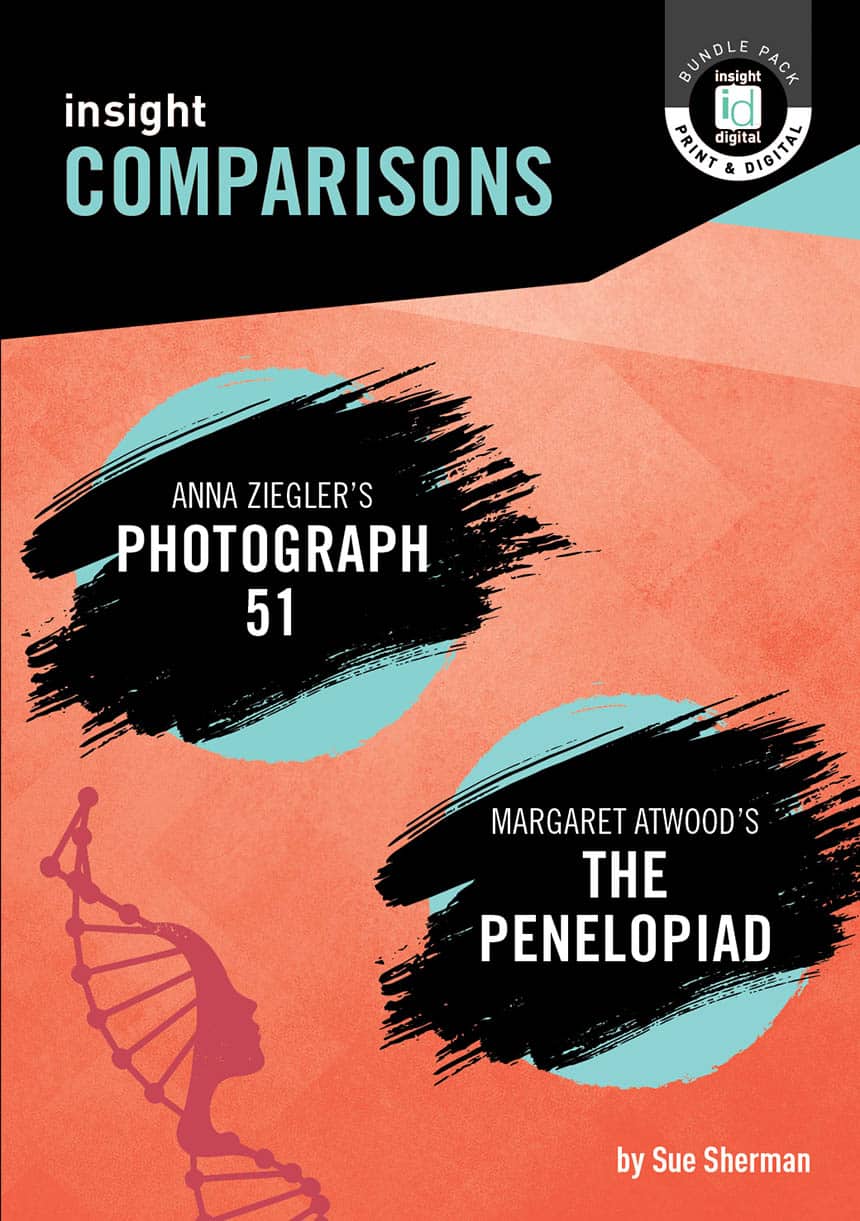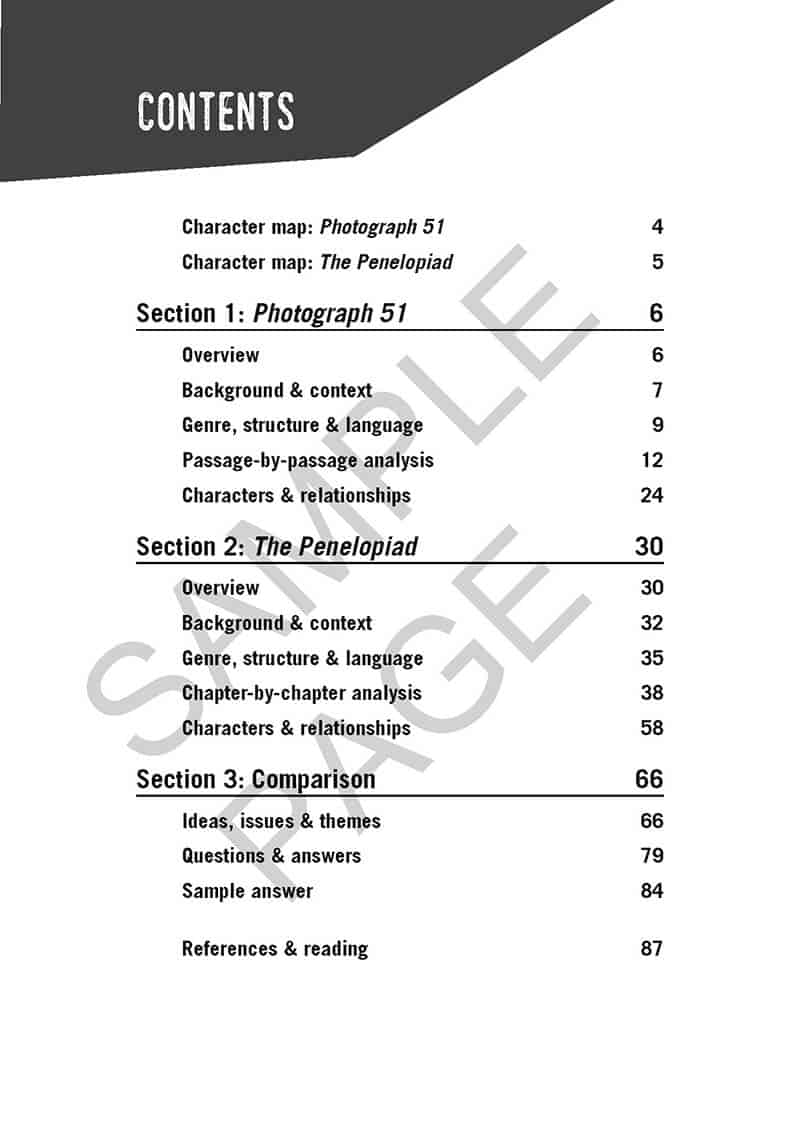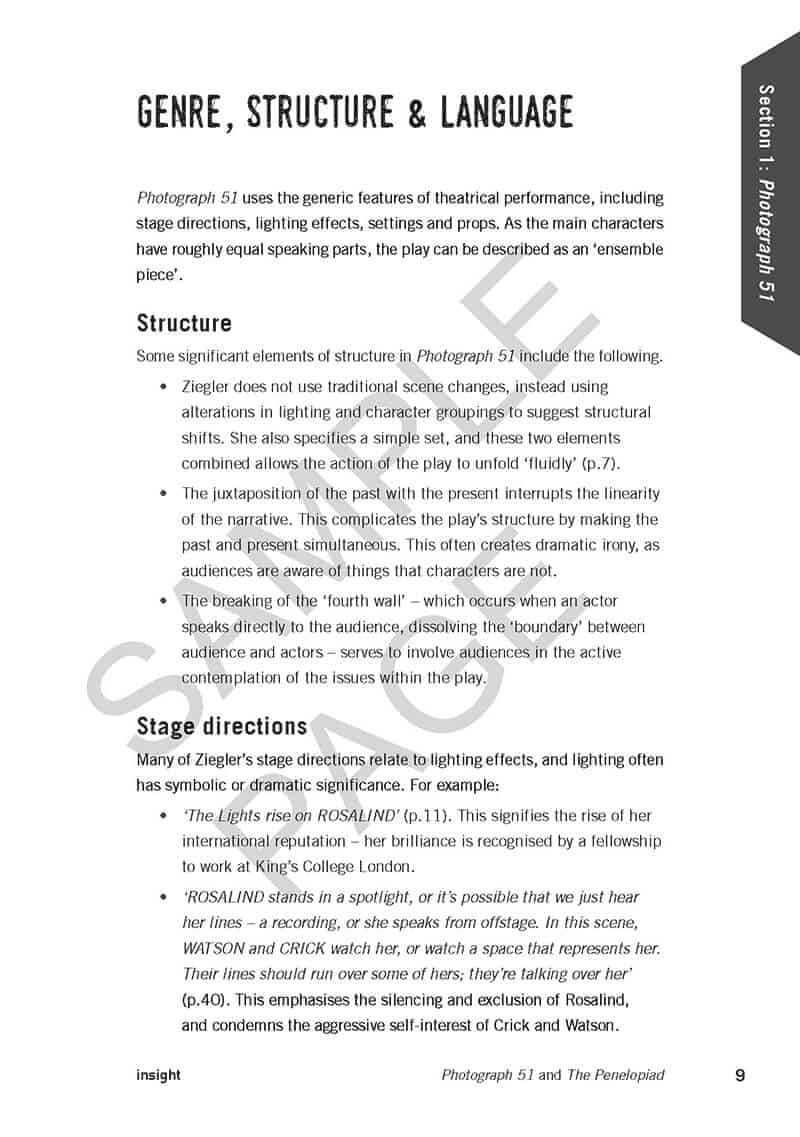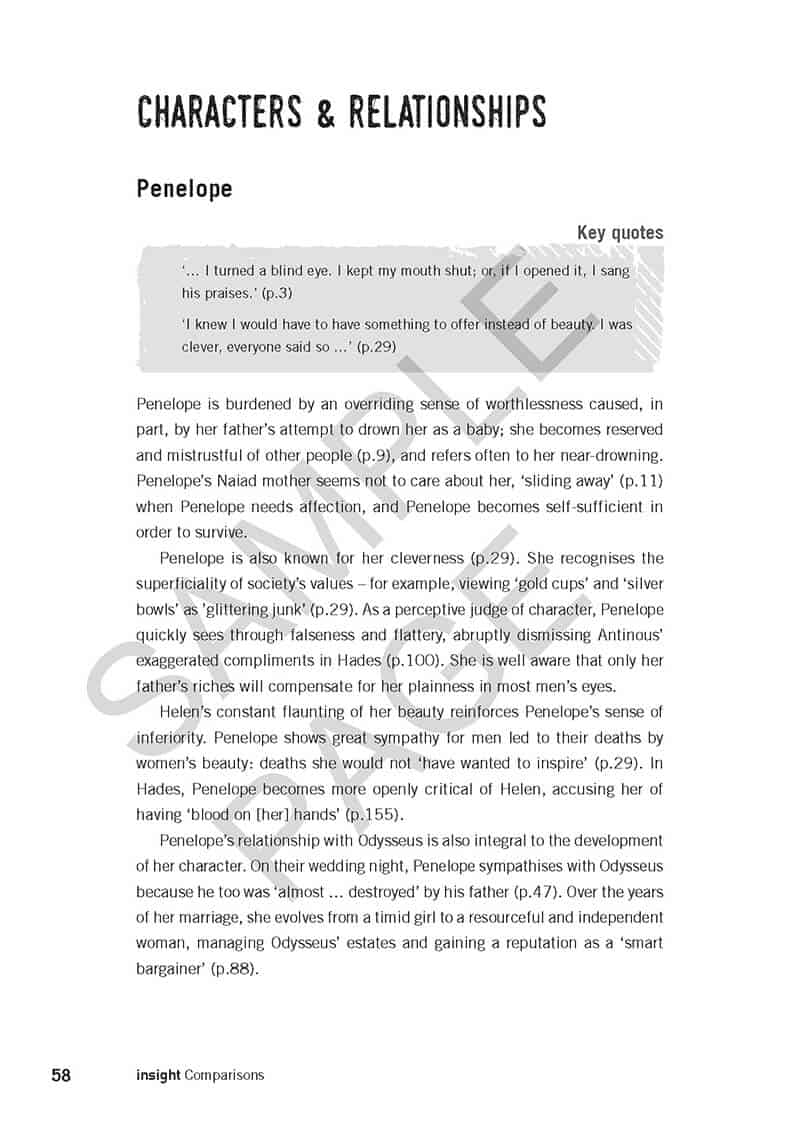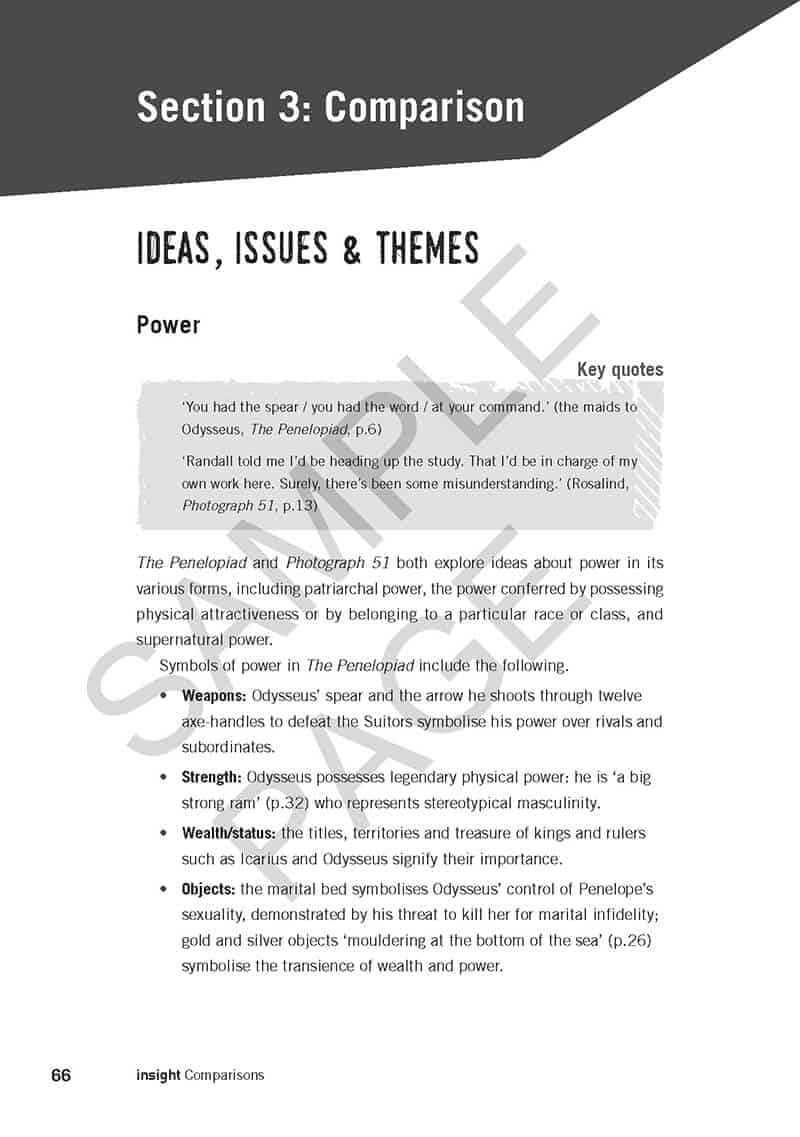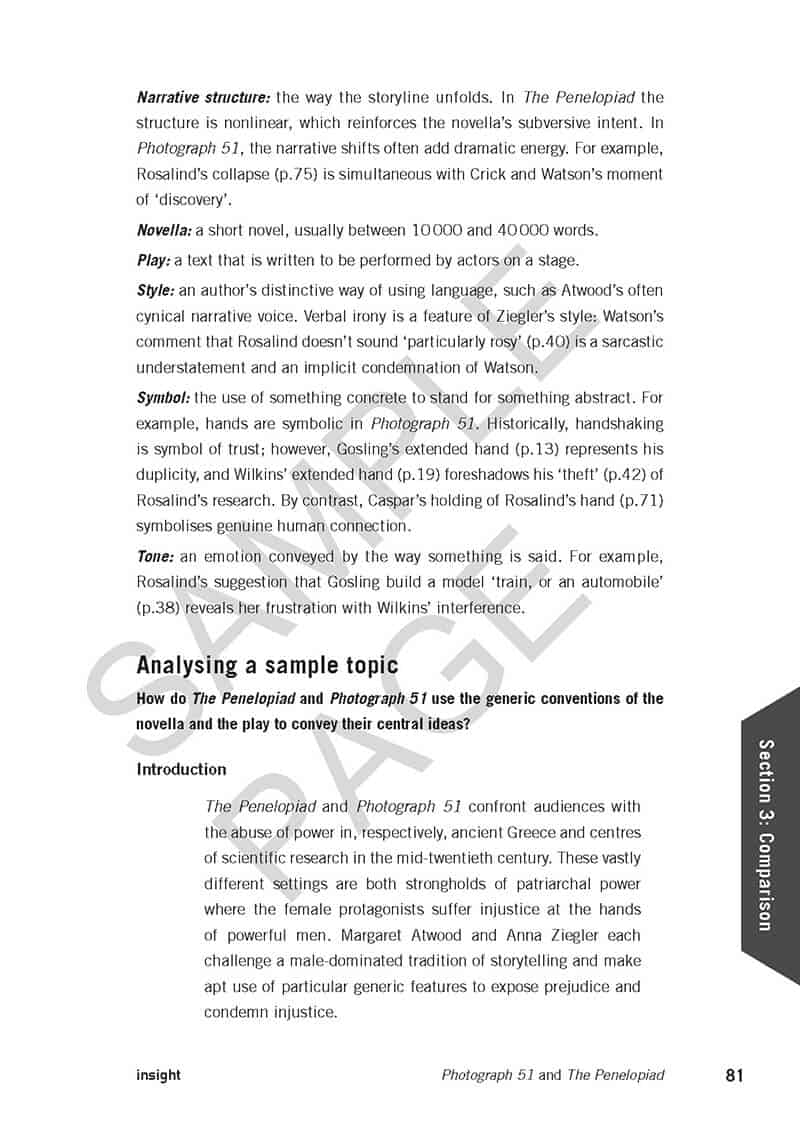 This Insight Comparison is based on the 2015 edition of Photograph 51. If you are using the 2018 edition of the play, you will notice some minor differences in some quotations, and page references will vary.
Written by experienced teachers and writers, Insight Comparisons are invaluable resources for Area of Study 1: Reading and comparing texts in the current VCE English/EAL Study Design. Each title provides a comprehensive guide to a pair of texts, including a close analysis of their shared ideas, issues and themes.
FEATURES:
Detailed explanations of characters, settings, narrative, language, genre and structure in each text, facilitating detailed understanding and analysis
In-depth discussion of a range of ideas, issues and themes explored by both texts, including comparison of their different perspectives and values
Essay topics, a sample analysis of a topic and a complete sample response.