---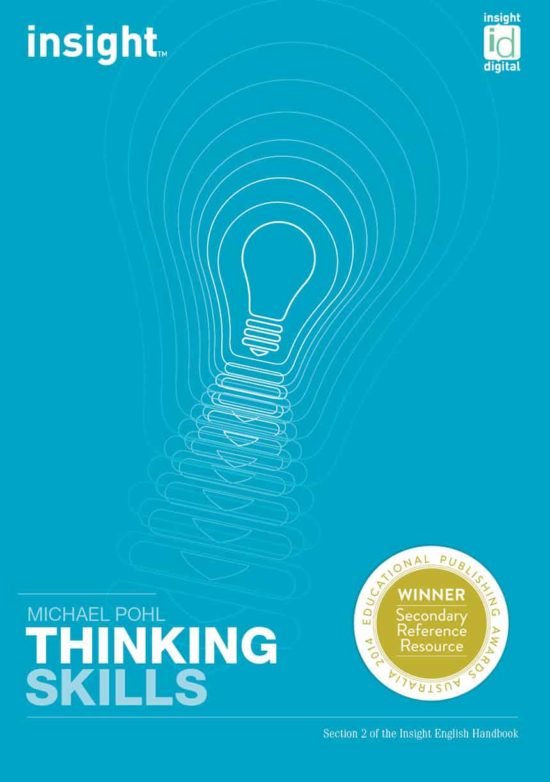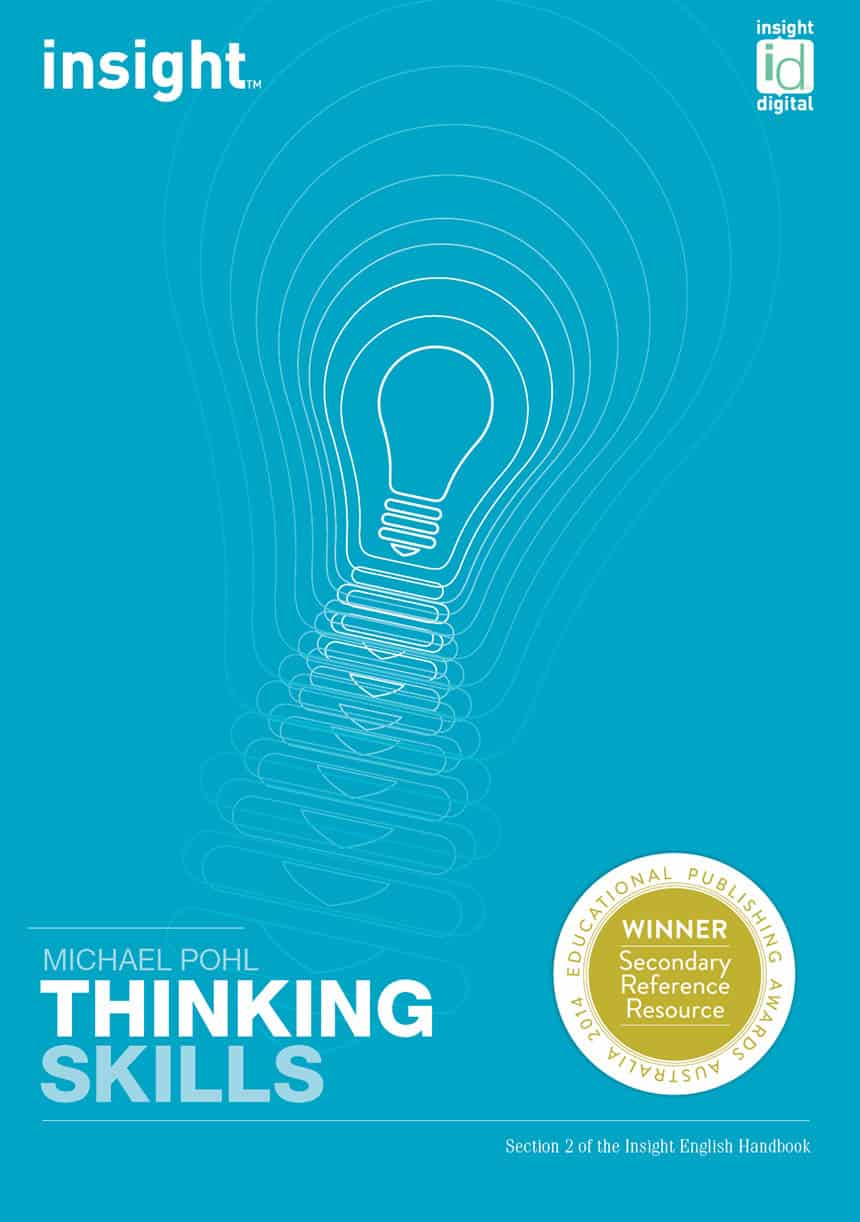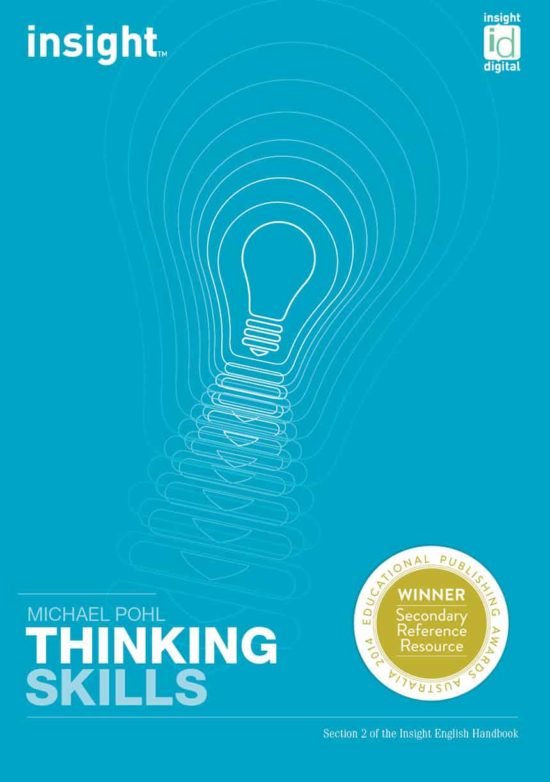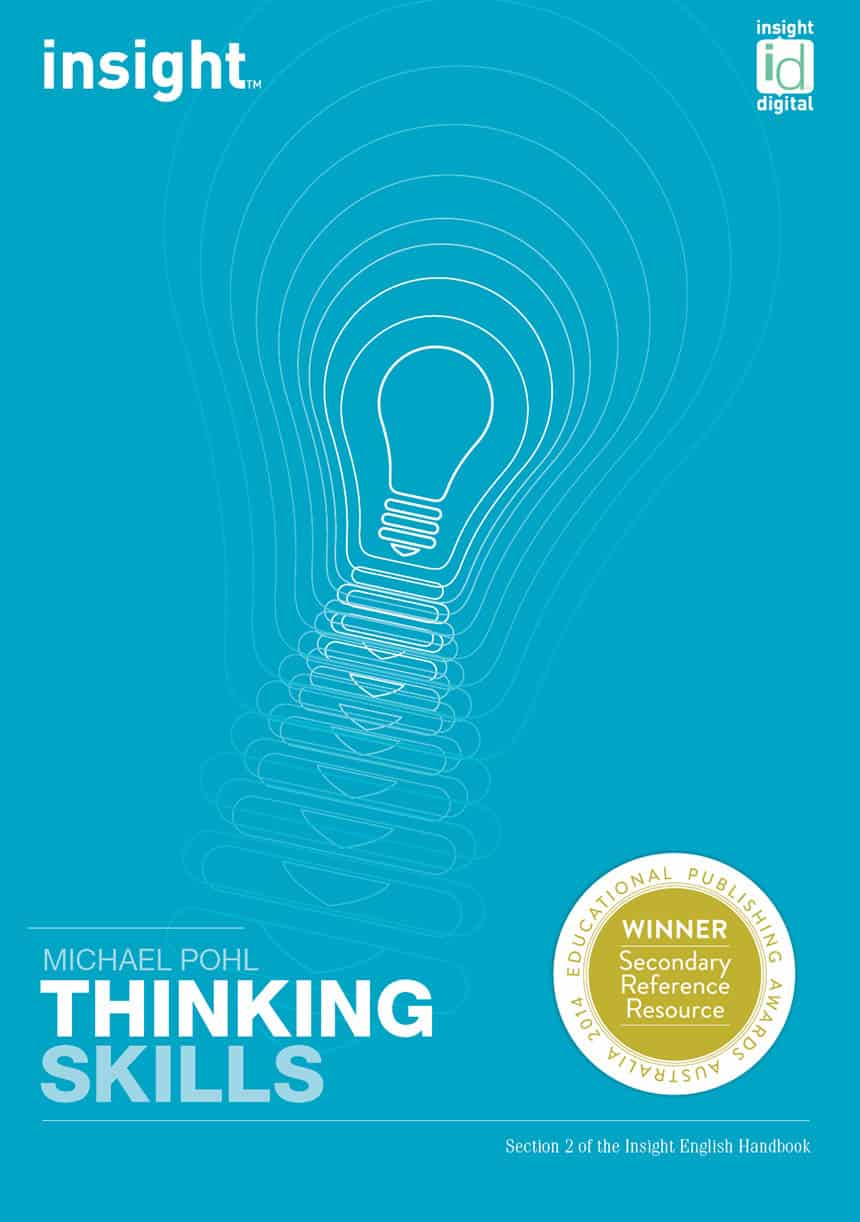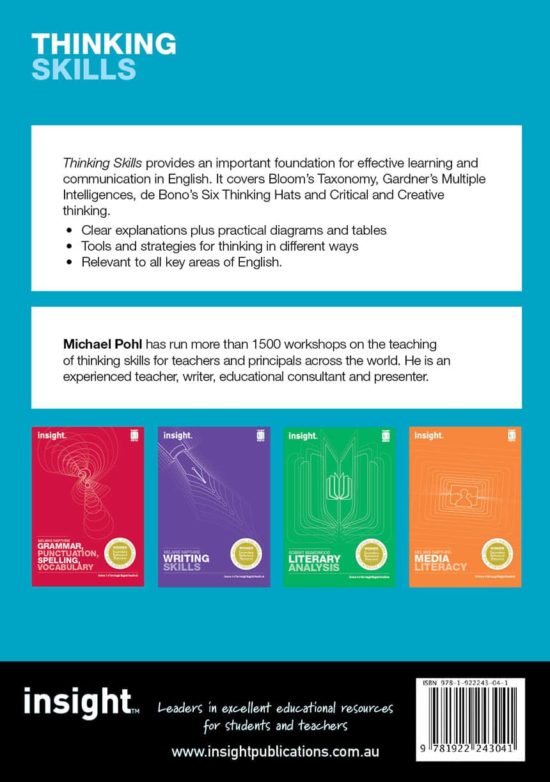 You are previewing:

Thinking Skills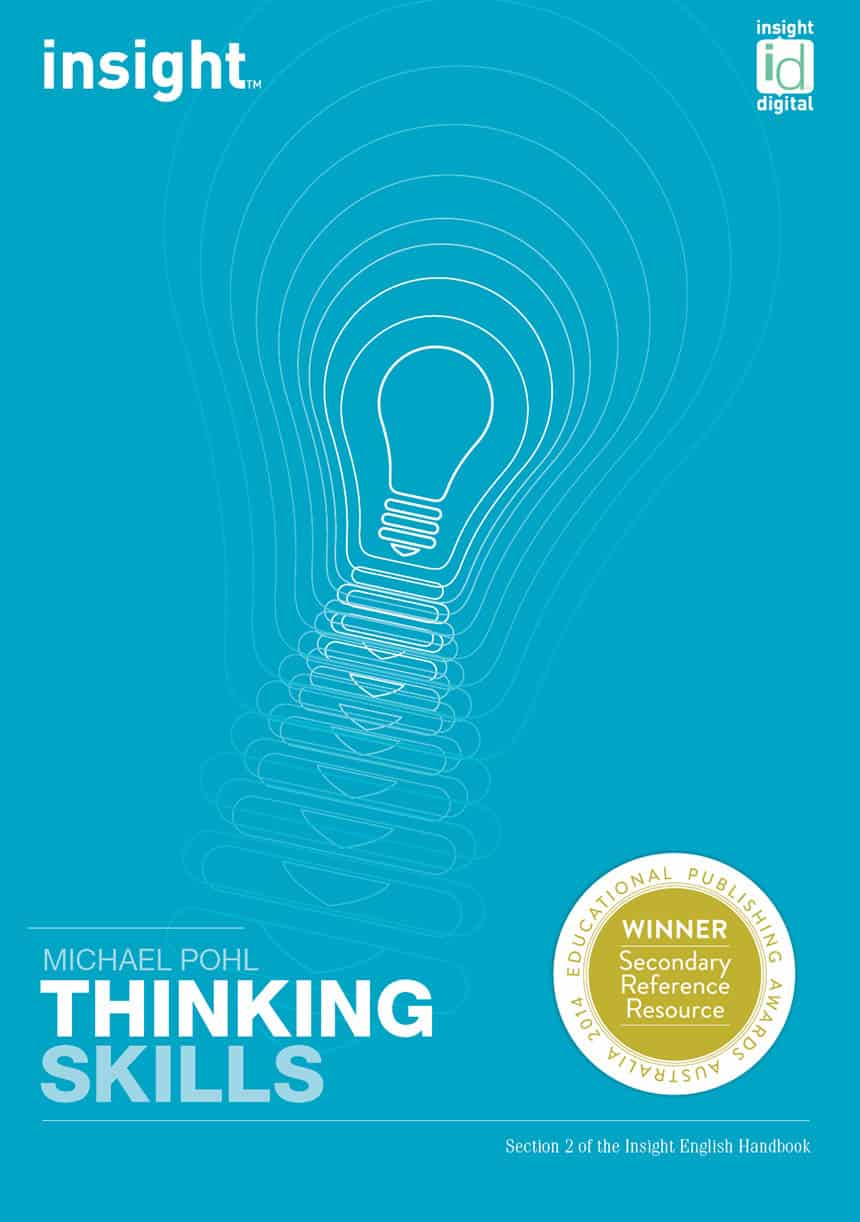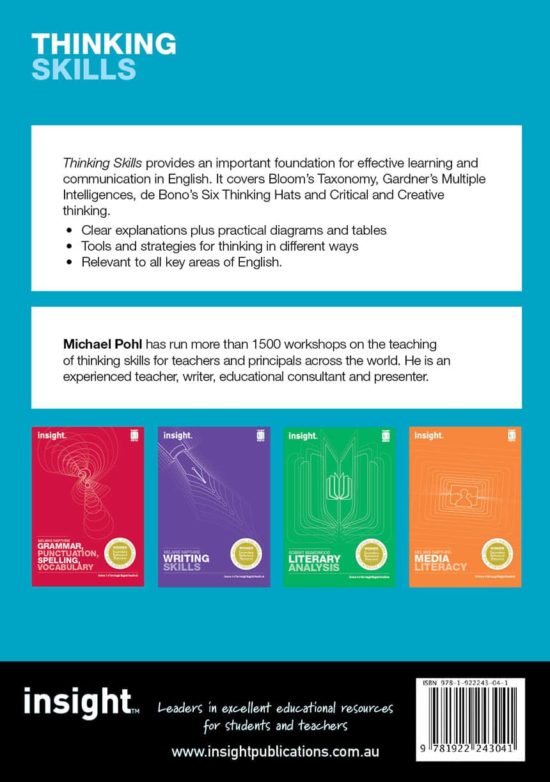 Thinking Skills provides a foundation for effective learning and communication in English. It covers Bloom's Taxonomy, Gardner's Multiple Intelligences, de Bono's Six Thinking Hats, and Critical and Creative thinking. Clear explanations with diagrams and tables are provided, as well as strategies for thinking in different ways appropriate to different key areas of English study.
The Insight Reference Series was the winner of the Reference Resource – Secondary category in the 2014 Educational Publishing Awards.
Please note: this book is one of the five key areas of English study contained within the Insight English Handbook.