---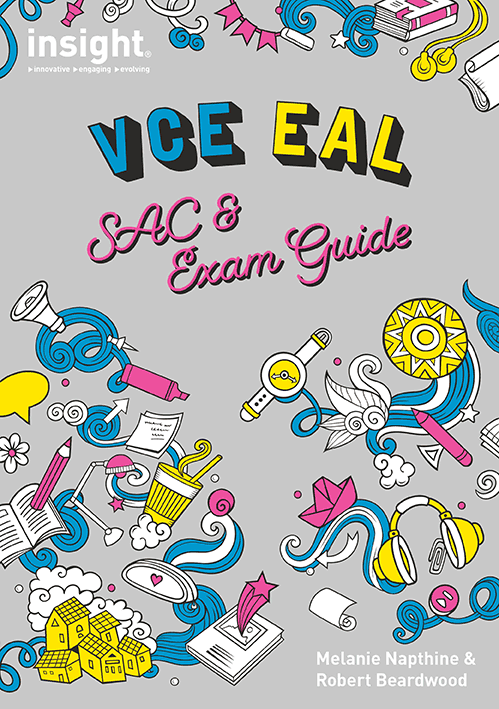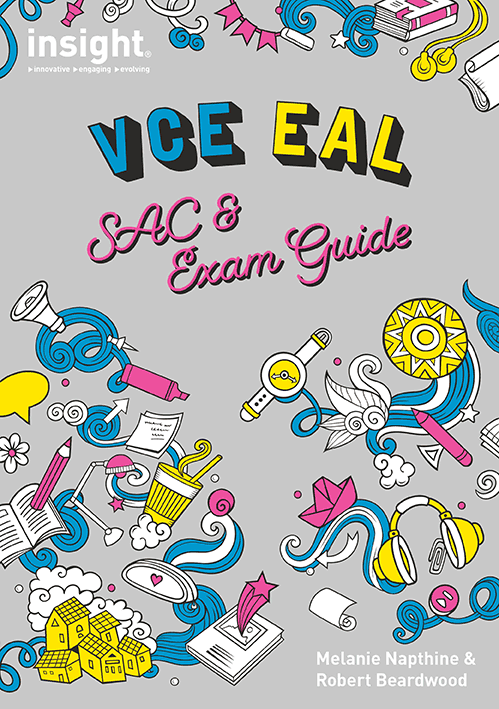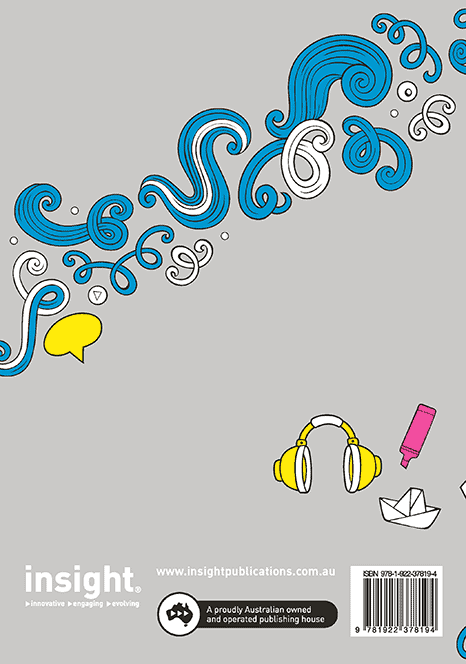 You are previewing:

VCE EAL SAC & Exam Guide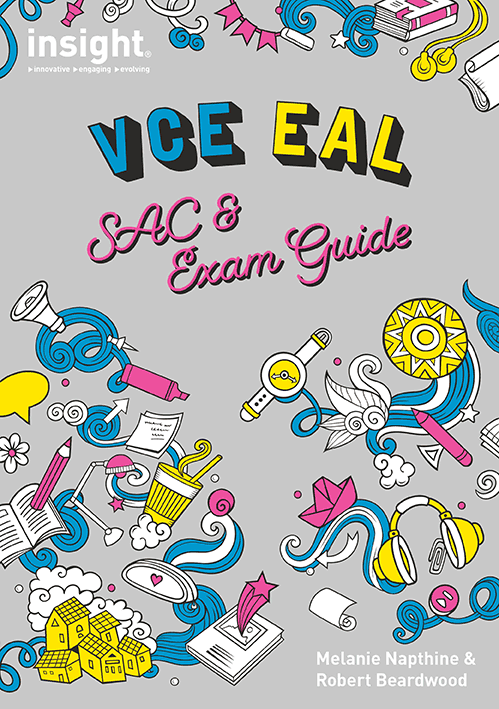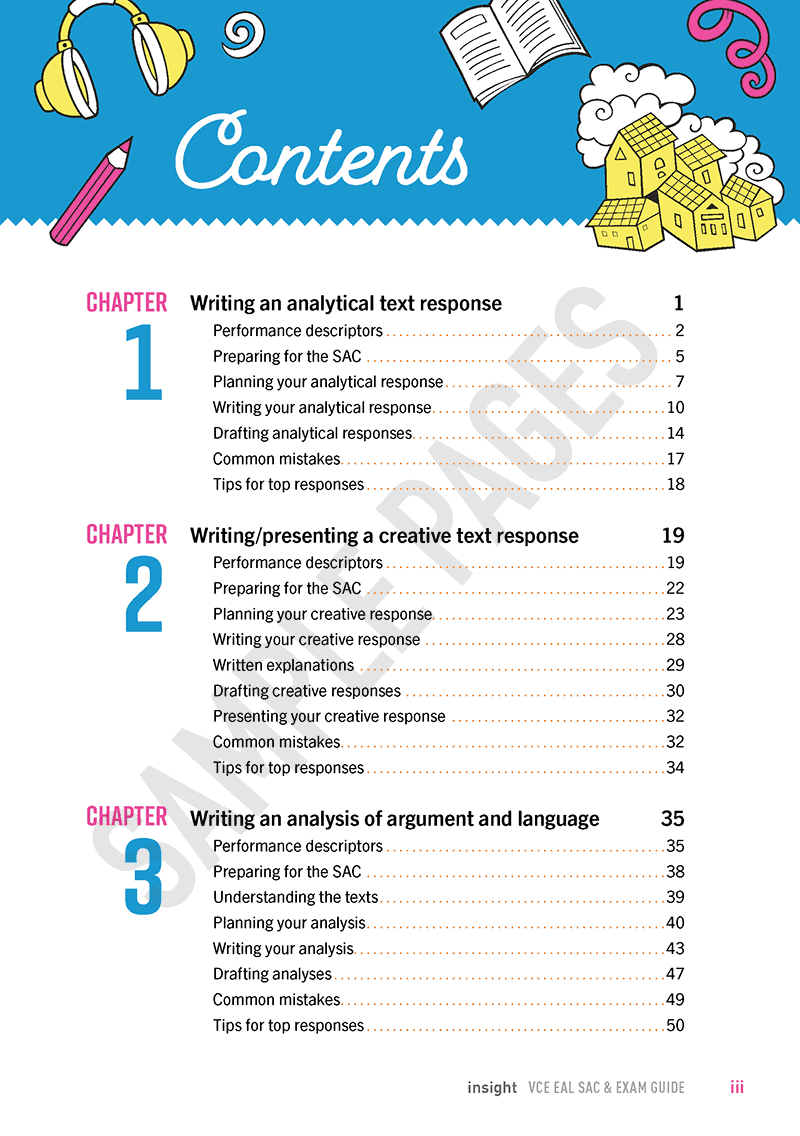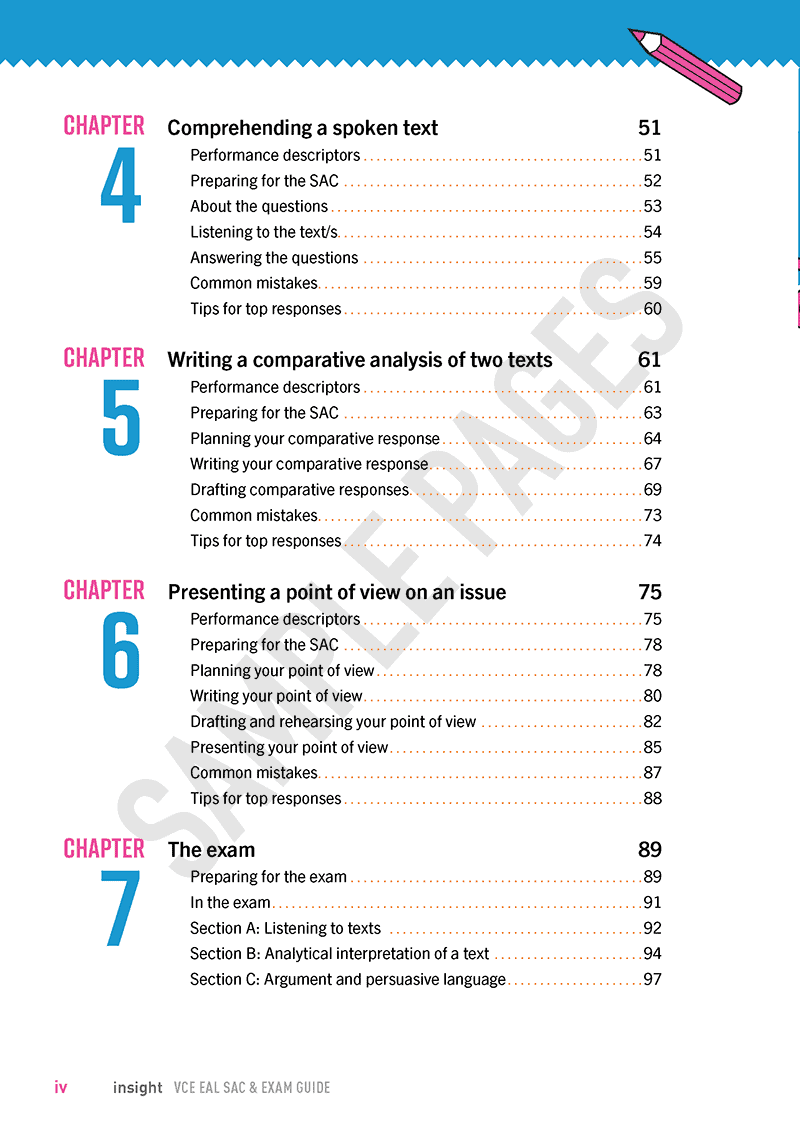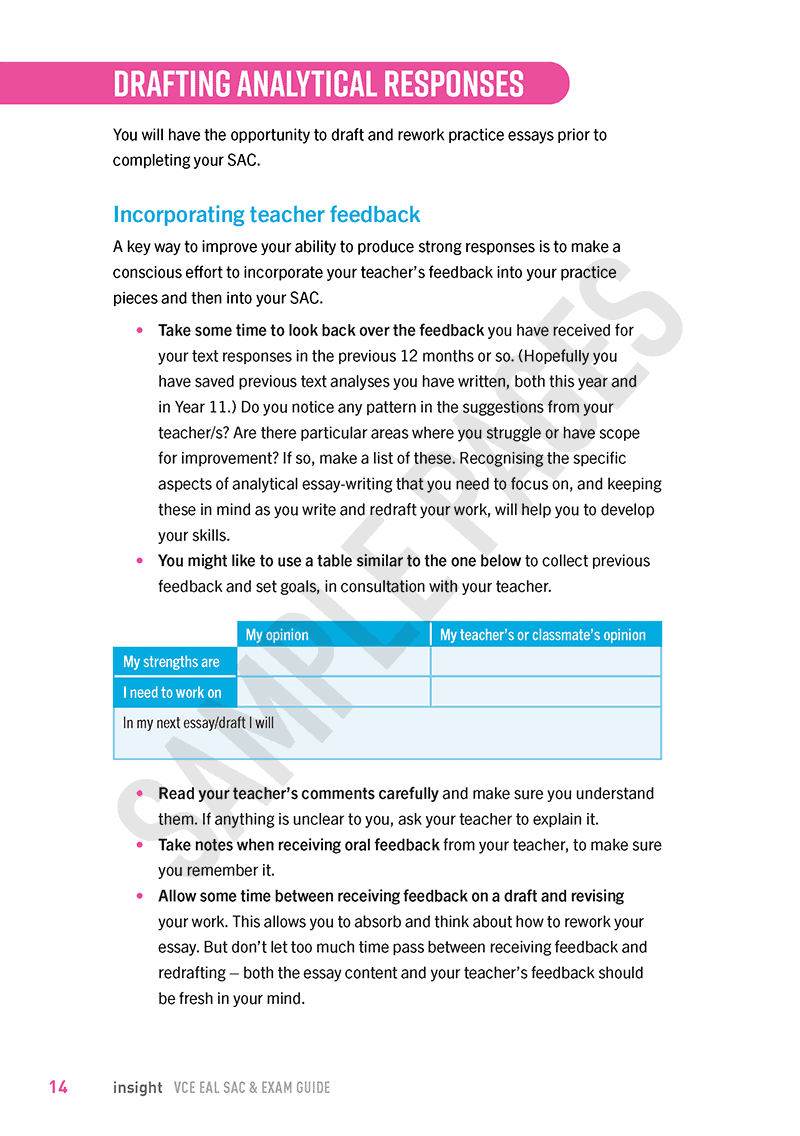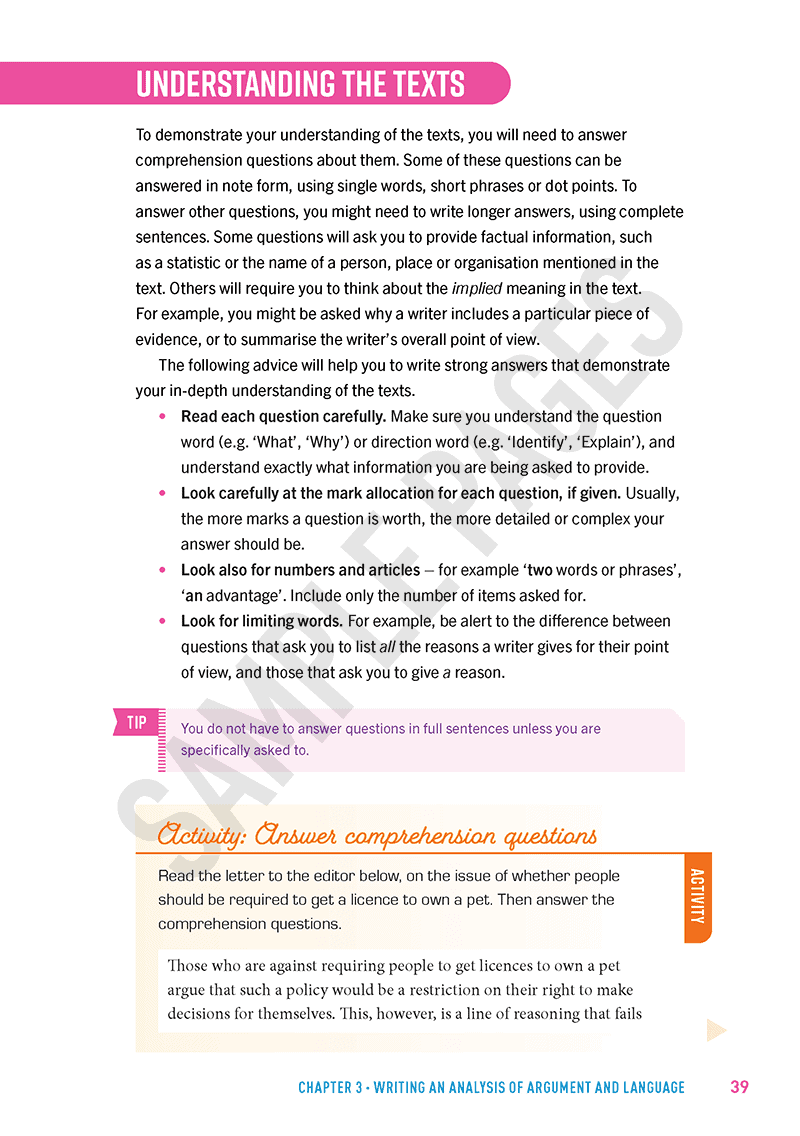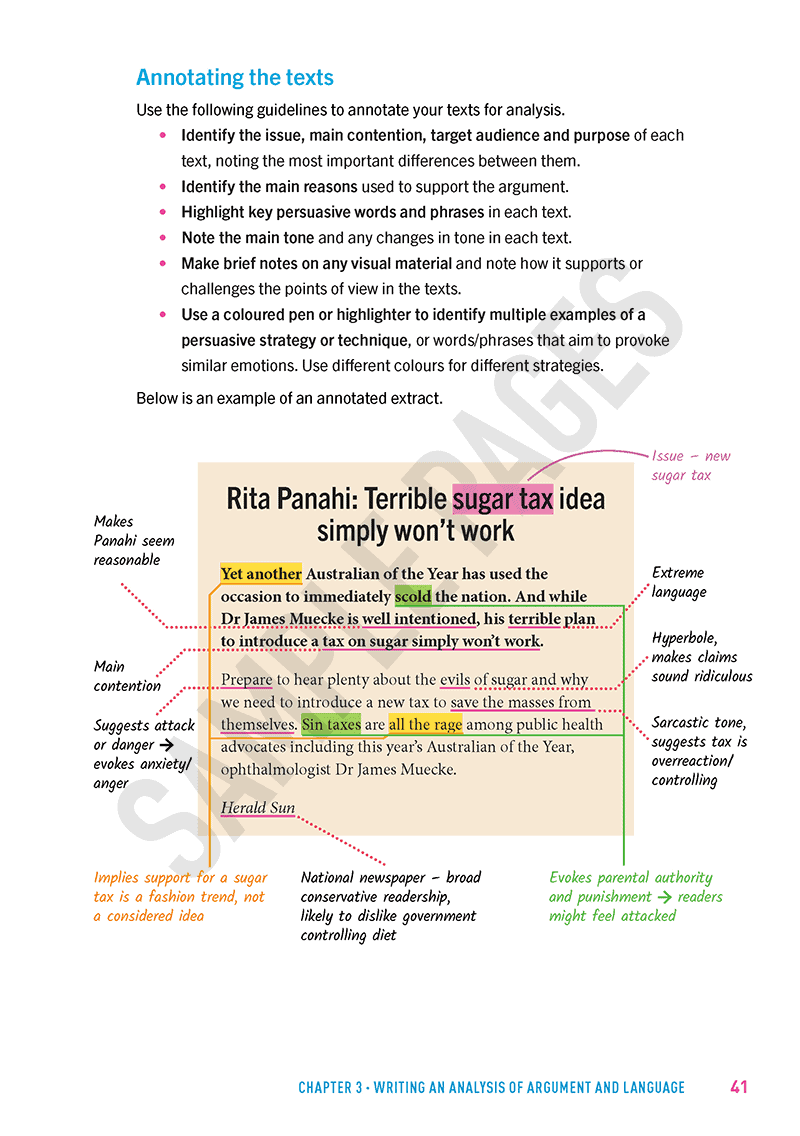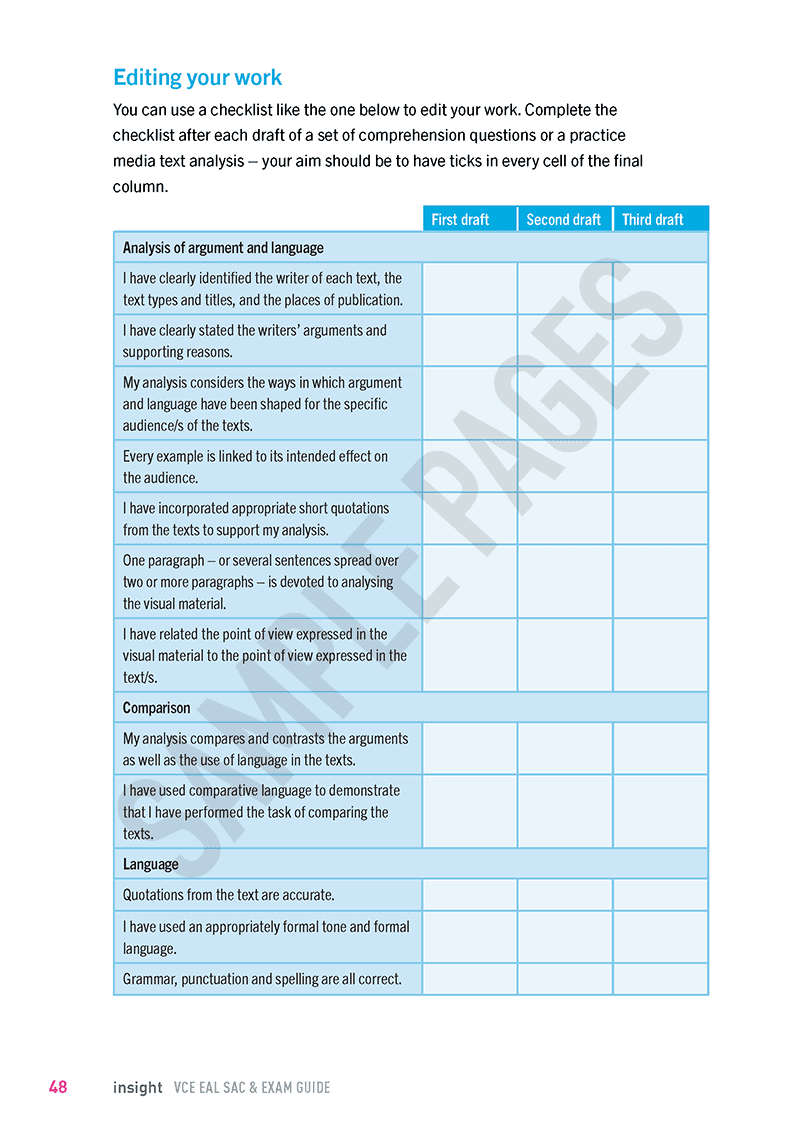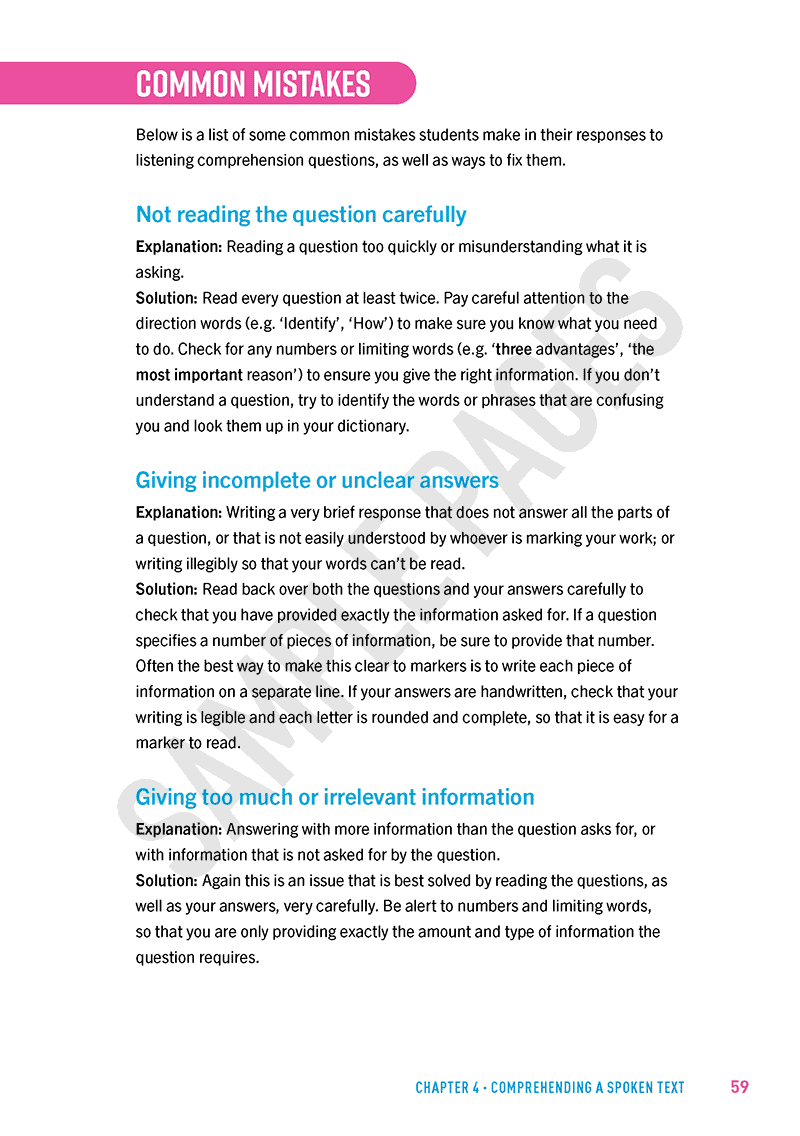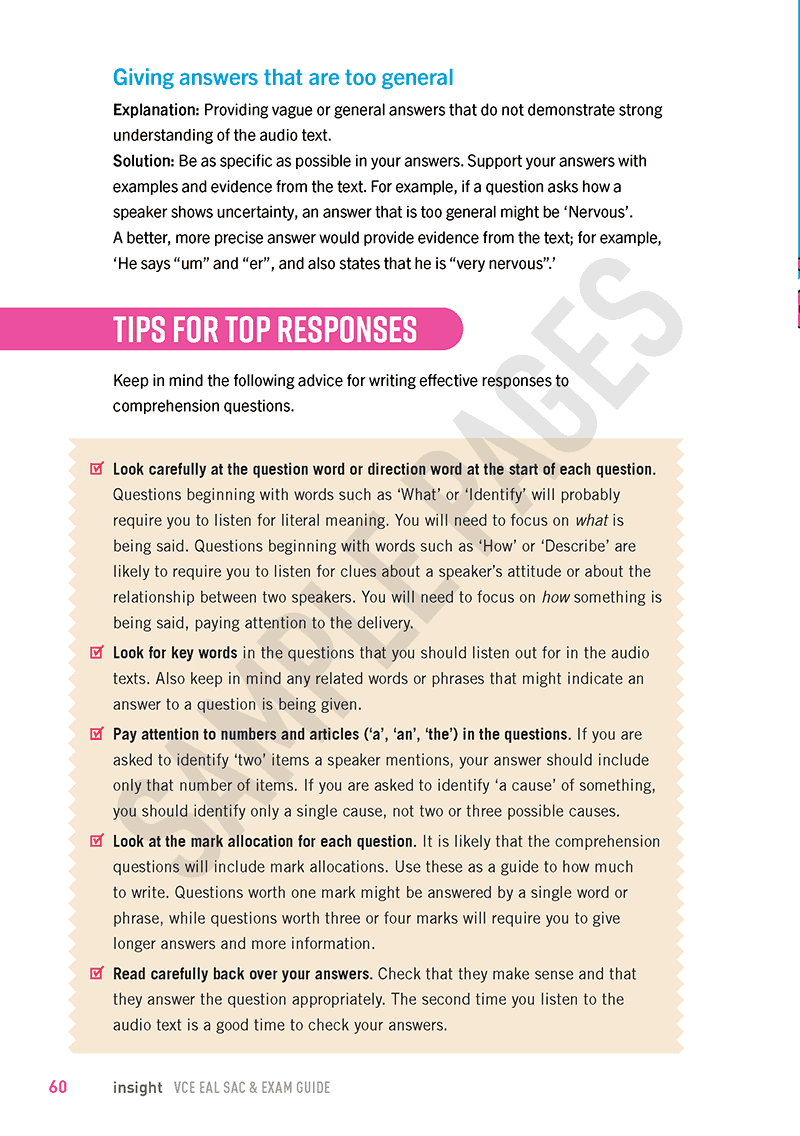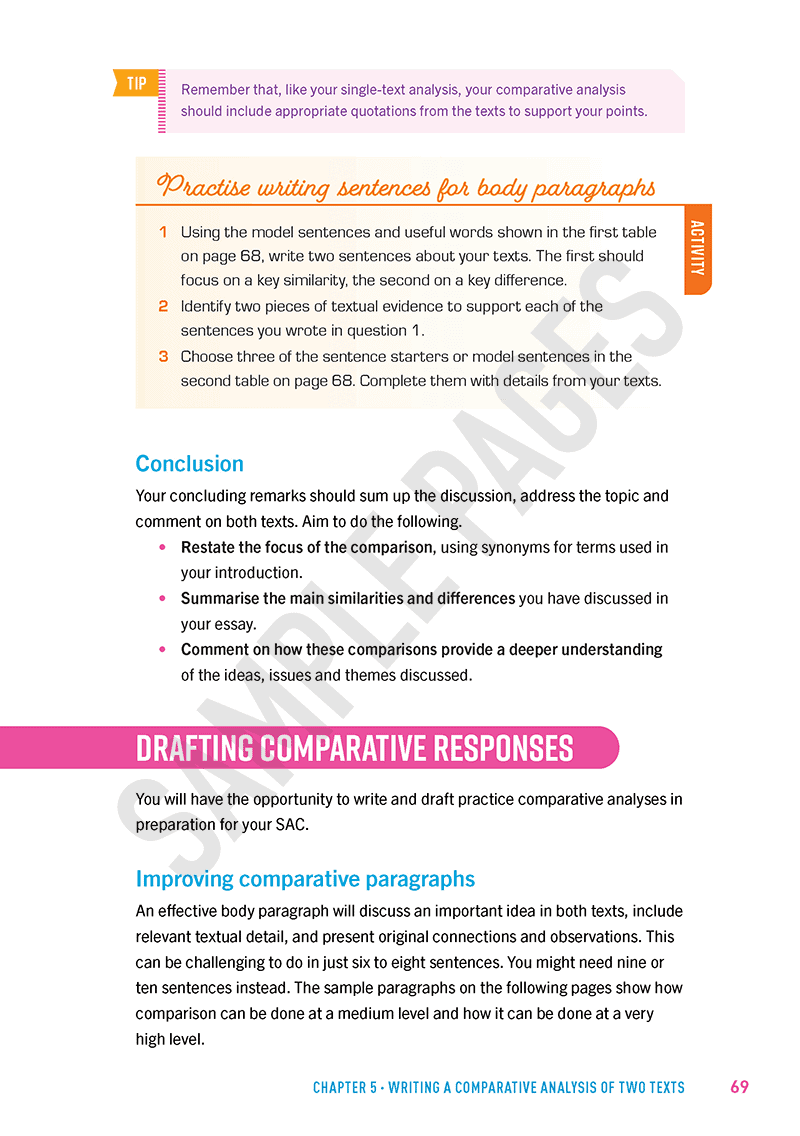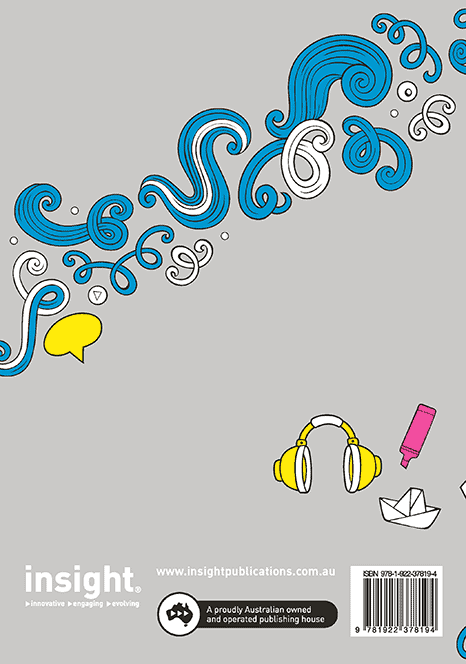 Insight's VCE EAL SAC & Exam Guide is a practical and thorough resource designed to help EAL students prepare for and achieve strong results in their Units 3 and 4 SACs and the end-of-year exam.
The guide explains the requirements and criteria for all assessment tasks. It presents practical strategies for preparing for SACs, with clear guidelines for developing original, well-structured and effective responses for the Outcomes in the three Areas of Study.
The exam chapter offers advice on revising and on managing time in the exam, together with a discussion of the qualities of high-level exam responses and how to create such responses.
THE BOOK FEATURES:
Strategies for understanding, analysing and comparing texts, and for developing original, well-supported interpretations
Advice on listening to texts and effectively answering comprehension questions
Step-by-step guidelines for comprehending and analysing media texts, and for presenting a point of view on a contemporary issue
Practical tips for improving SAC and exam responses.
Changes to the VCE Study Design for EAL
In response to the disruption caused by COVID-19, the VCAA has made changes to Unit 4 for 2020 only. As a result, some of the information and advice contained in the VCE EAL SAC & Exam Guide is not relevant to the 2020 school year.
The following points summarise the changes to the EAL Study Design for 2020.
For Unit 3:
Unit 3 will now contribute 30% to the overall study score for EAL.
There are no changes to the assessment requirements or the number of marks allocated to each SAC.
For Unit 4:
There are no changes to Outcome 1, which is still worth 60 marks.
Outcome 2 now requires students to produce a written outline of a point of view, 300—500 words in length. It will show a planning process and demonstrate an understanding of argument and persuasive language.
Outcome 2 will be worth 10 marks.
Unit 4 will now contribute 20% to the overall study score for EAL.