Anna Stewart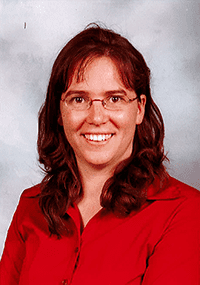 Anna Stewart made her way to English Language after working as an EAL educator in various countries around the world. She holds a Bachelor of Commerce and Music from Monash University and a Master of Applied Linguistics from the University of New England. Anna has completed further studies in German, Japanese and Latin, and taught languages alongside English Language upon her return to Australia. Anna took time away from the school system to run her own business in literacy, English and linguistics education while raising her own young family. She later returned as an active member of the English Language community, contributing to curriculum development, exam writing and assessing, and as a presenter. Anna is currently working towards her PhD in education with a focused interest on designing and testing a grammar program for the secondary classroom. 
Natalie Gleeson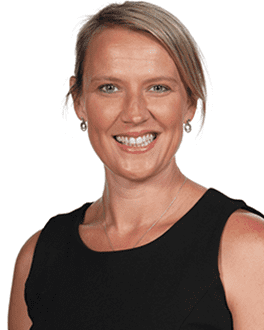 With over 20 years of teaching VCE English and English Language across a range of schools, Natalie Gleeson draws on her experience and expertise as a curriculum and exam writer, assessor and presenter. Natalie holds a Master of Education from the Australian Catholic University and is a well-known and respected member of the English Language teaching community. Natalie also works with new and experienced teachers, providing professional learning and advice on implementing the VCE English Language curriculum. She specialises in providing professional learning for teachers in analytical writing forms in the English Language classroom, and brings with her a wealth of experience as well as skills in presenting engaging content and learning.
Selina Dennis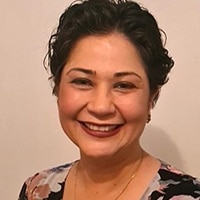 Selina Dennis holds a Bachelor of Arts and Science from the University of Melbourne, with majors in Computer Science, Linguistics and Applied Linguistics, and a minor in Old English. She has been heavily involved in the English Language community through numerous subject associations. Selina regularly presents at professional development sessions, and writes and reviews subject-related resources and practice exams. Selina has worked with the VCAA for the past decade in numerous roles, including as chief assessor and in exam assessment, as well as in study design consultations. 
Luke A Francis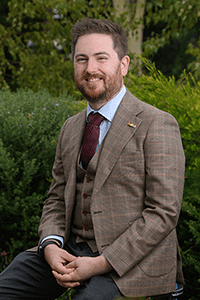 Luke A Francis has completed a Bachelor of Arts at La Trobe University, majoring in linguistics, and drama and a Post Graduate Diploma of Education at the University of Melbourne, and is due to complete a Master of Educational Leadership through the University of Melbourne in 2023. As well as writing and marking trial examinations, he runs professional development opportunities for pre-service teacher candidates, teaching staff and VCE students through a number of professional associations and universities. Luke is a regular assessor with VCAA and is respected in the community of English Language teachers for being an unabashed nerd and bringing his passion for linguistics to the fore.