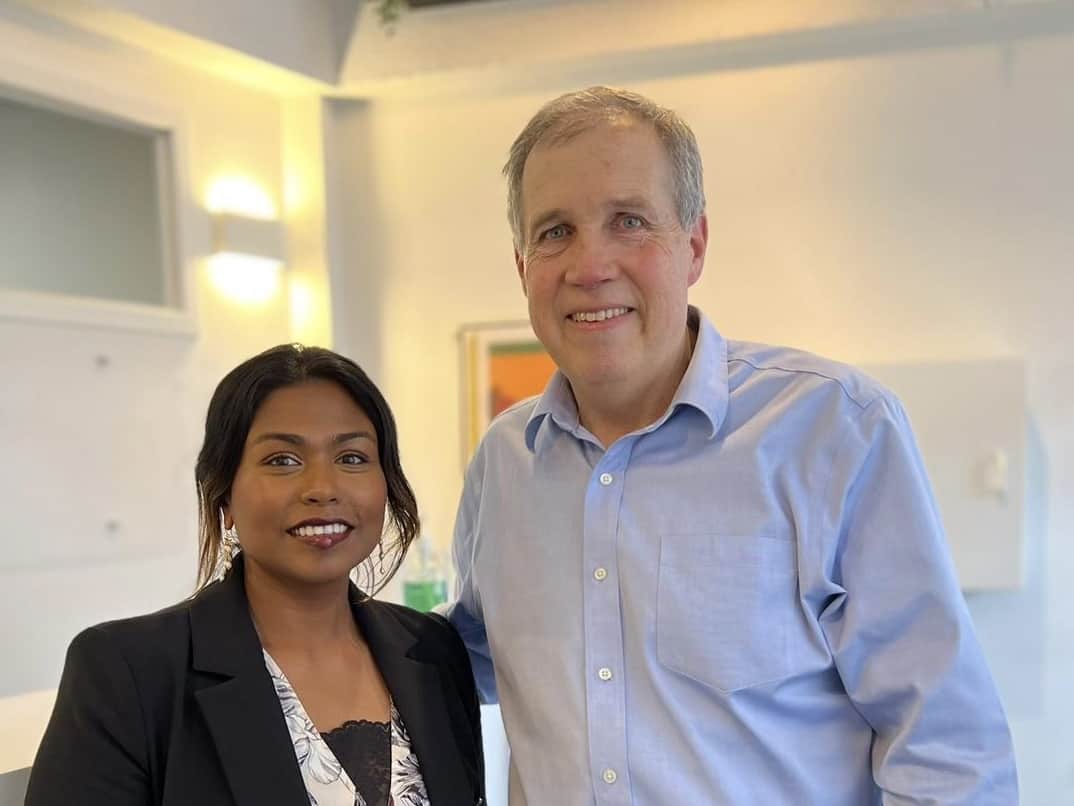 Insight Publications joins forces with The Campion Group
Melbourne: Insight Publications and The Campion Group have joined forces in a bid to expand the offering of locally produced educational resources for Australian students nationwide.
The two family-owned businesses are officially coming together, with The Campion Group announcing the acquisition of Insight Publications today.
Insight Publications will continue to operate independently with the support of The Campion Group. The publisher's vision, mission, publishing program and staff structure will not change.
Mizz De Zoysa-Lewis, Managing Director of Insight Publications, now joins the Senior Management Team of The Campion Group as General Manager of Insight Publications.
She's excited about the possibilities the acquisition brings.
"This exciting next step in Insight's history of over 50 years in educational publishing is one that will allow us to maintain and strengthen our contributions to this industry and support student success into the future," she said.
The Campion Group's tradition as a local, family-owned company was an important aspect of the acquisition for Ms De Zoysa-Lewis.
"We're so pleased to join with The Campion Group, whose history and values as a decades-old, Australian family-owned group support the values and mission of Insight," she said.
James Cathro, Managing Director of The Campion Group, is also excited about what the future holds.
"Bringing Insight Publications into The Campion Group allows a deeper contribution to the health of the educational resource industry and ensures teachers and students can continue to access the breadth of quality materials that are available for learning," he said.
"Campion's focus has long been about supporting innovative educational solutions in schools. Our portfolio of businesses includes library supply, software supply as well as resource supply and an existing small textbook publishing program. We welcome Insight Publications into The Campion Group," he said.
The change in ownership is effective 10 October 2022.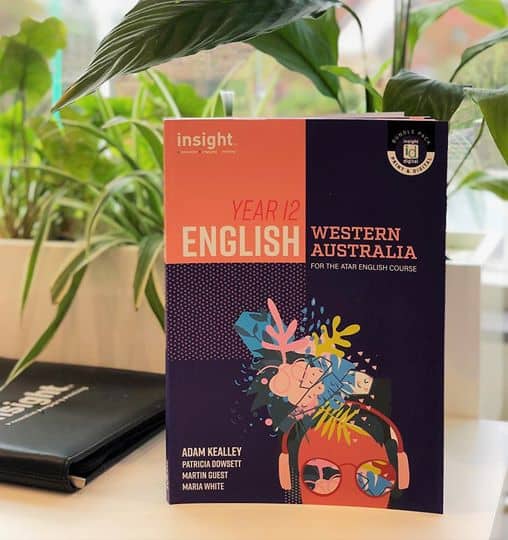 New title brings new opportunities in sight for Australian publisher
Independent Australian-owned publisher Insight Publications has announced the launch of its new English text for Year 12 students studying in Western Australia.
Written by experienced teachers, the highly anticipated Year 12 English: Western Australia is designed to be a comprehensive and practical guide to Units 3 and 4 of the ATAR English course.