English Skills Year 9 – Unit 8: Writing skills: Building sentences
---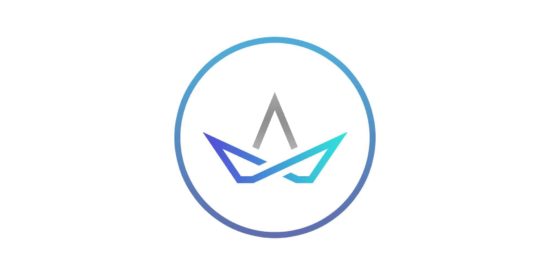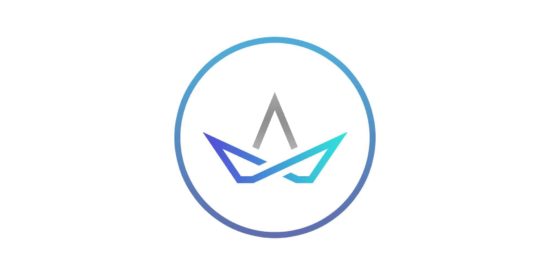 You can now customise the Insight English Skills Years 7–9 series to suit the needs of your students! Individual units, consisting of eight pages, are now available exclusively for teachers to purchase. Each unit features fill-in exercises, building grammar, punctuation, spelling and vocabulary skills.
Units are available in PDF format and are fully photocopiable.
COPYRIGHT NOTICE
Customised Insight English Skills Units is licensed to be printed and photocopied by the purchaser. No part of this PDF (Portable Document Format) shall be placed on a school intranet or distributed to third parties without prior written consent from Insight Publications.