---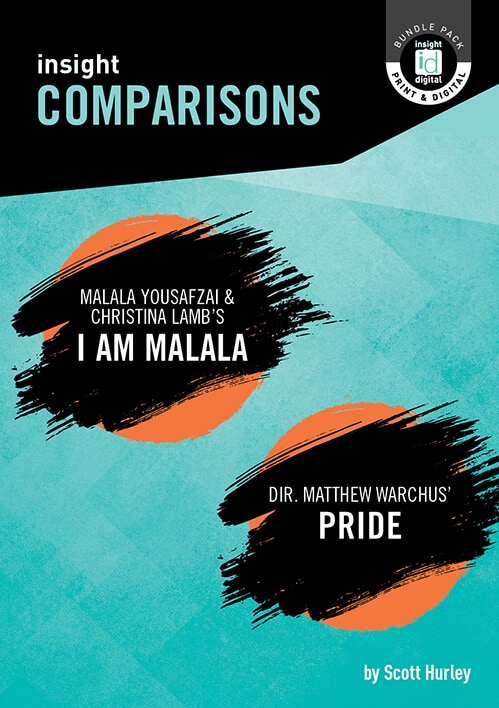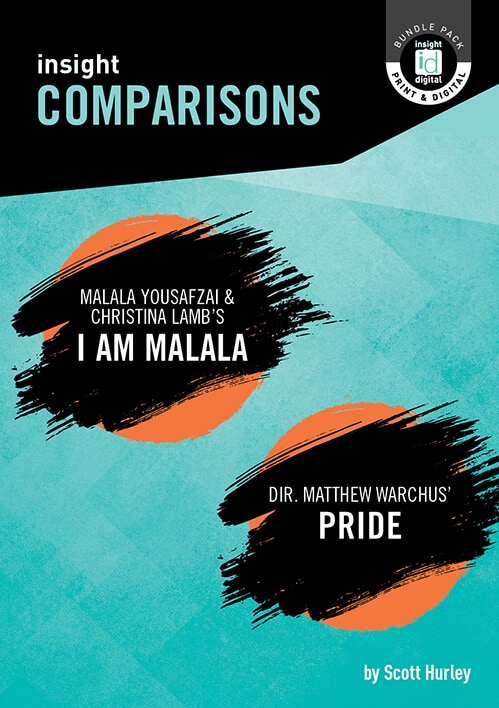 You are previewing:

I Am Malala / Pride – Insight Comparison Guide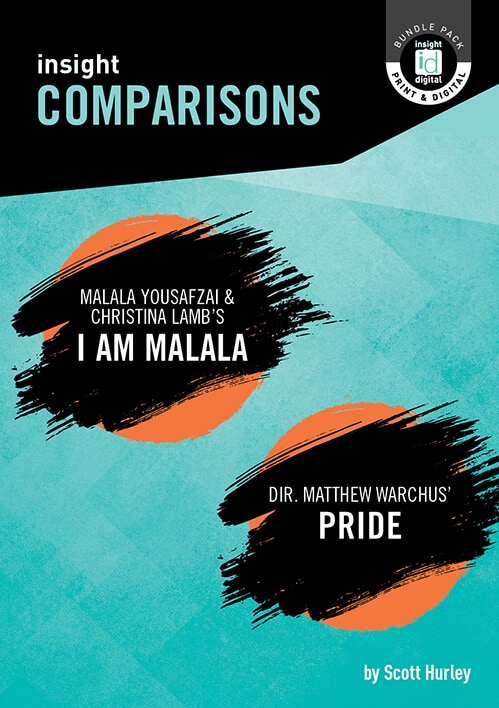 Written by experienced teachers and writers, Insight Comparisons are invaluable resources for Area of Study 1: Reading and comparing texts in the current VCE English/EAL Study Design. Each title provides a comprehensive guide to a pair of texts, including a detailed study of each text's key features and a close analysis of their shared ideas, issues and themes.
FEATURES:
Detailed explanations of characters, settings, narrative, language, genre and structure in each text, facilitating detailed understanding and analysis
In-depth discussion of a range of ideas, issues and themes explored by both texts, including comparison of their different perspectives and values
Essay topics, a sample analysis of a topic and a complete sample response.