---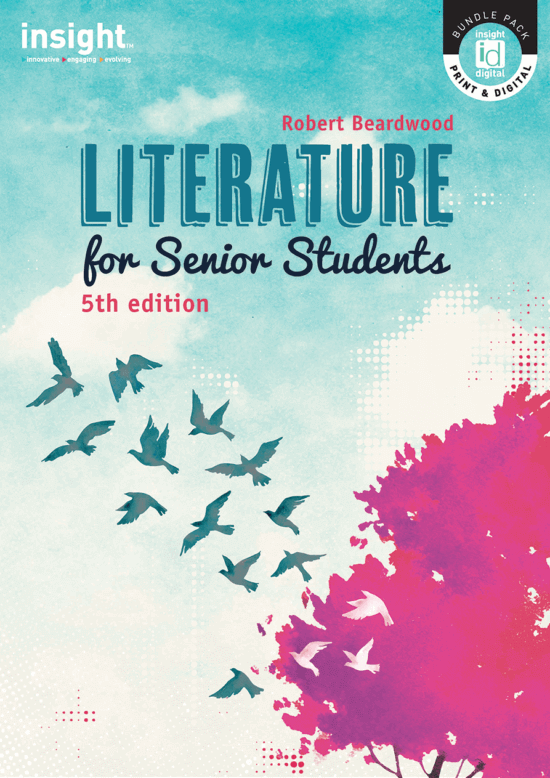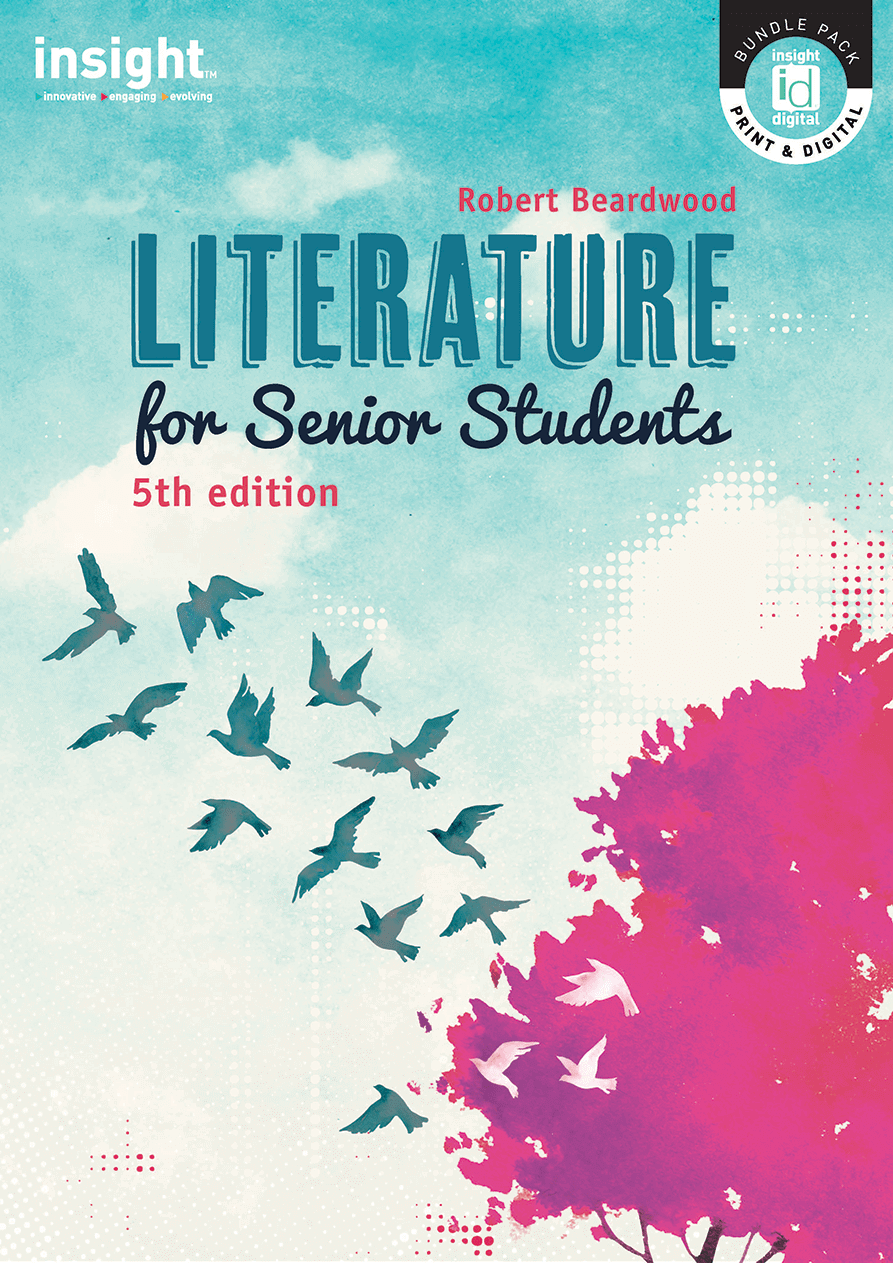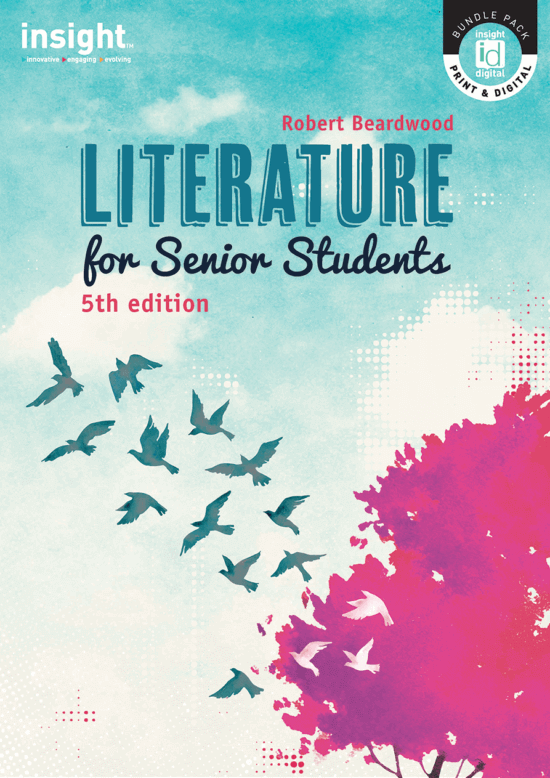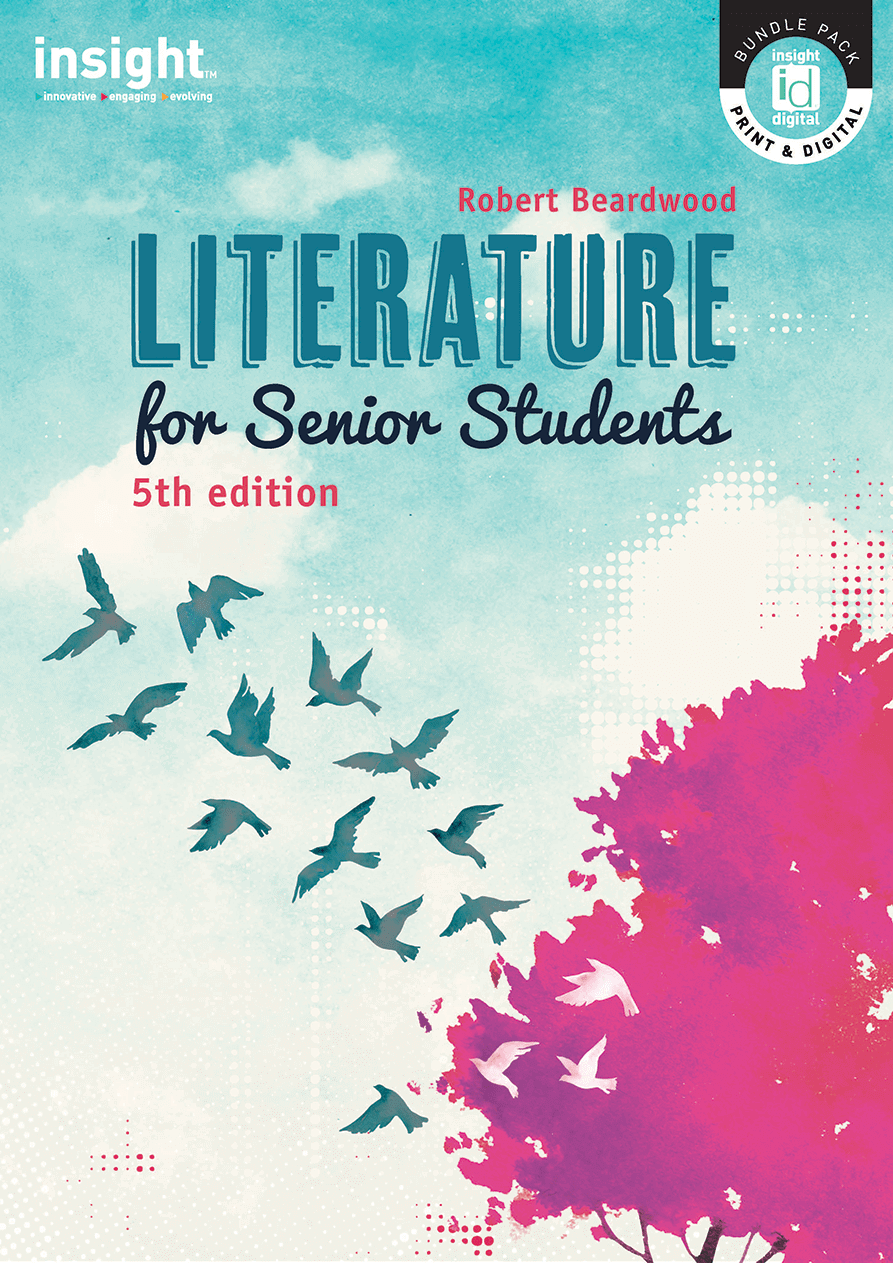 You are previewing:

Literature for Senior Students 5th edition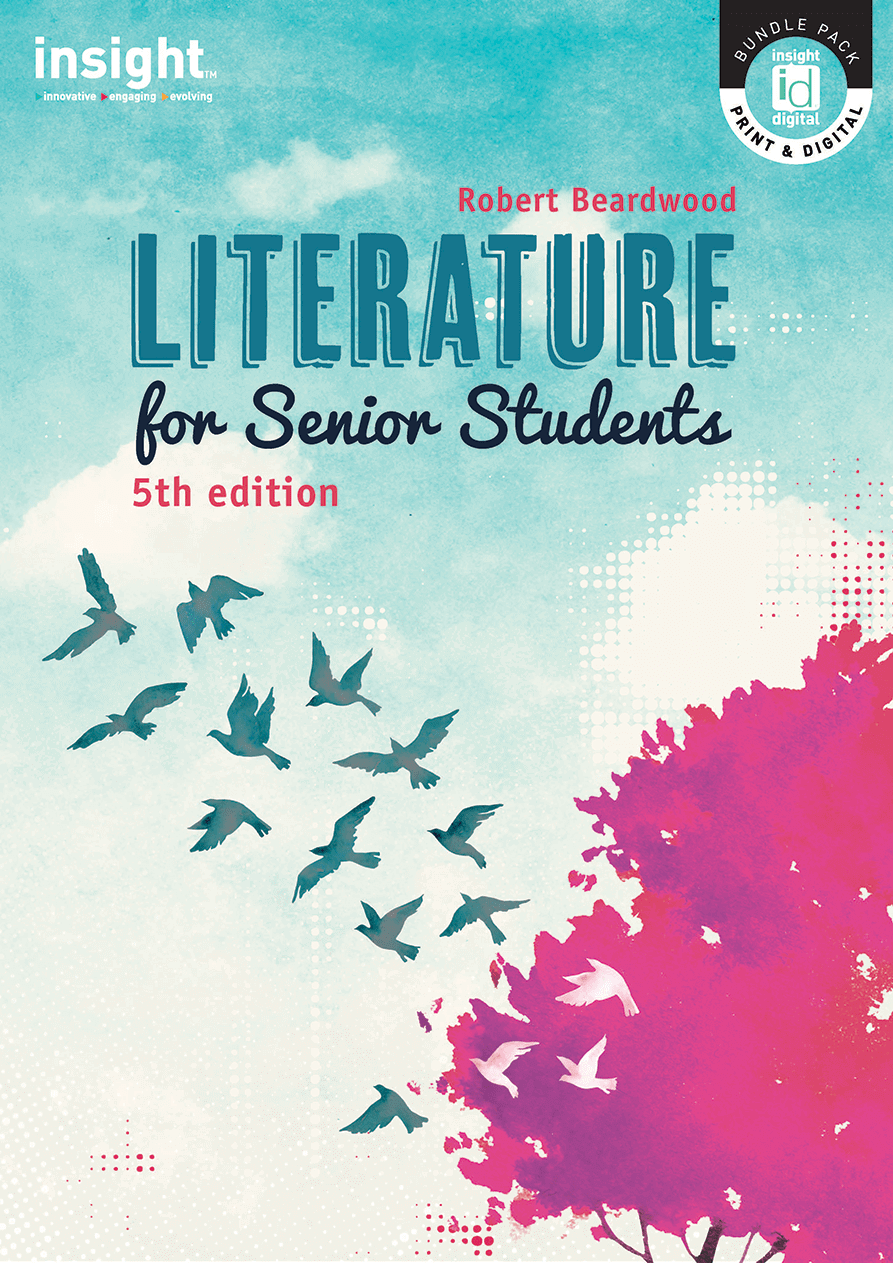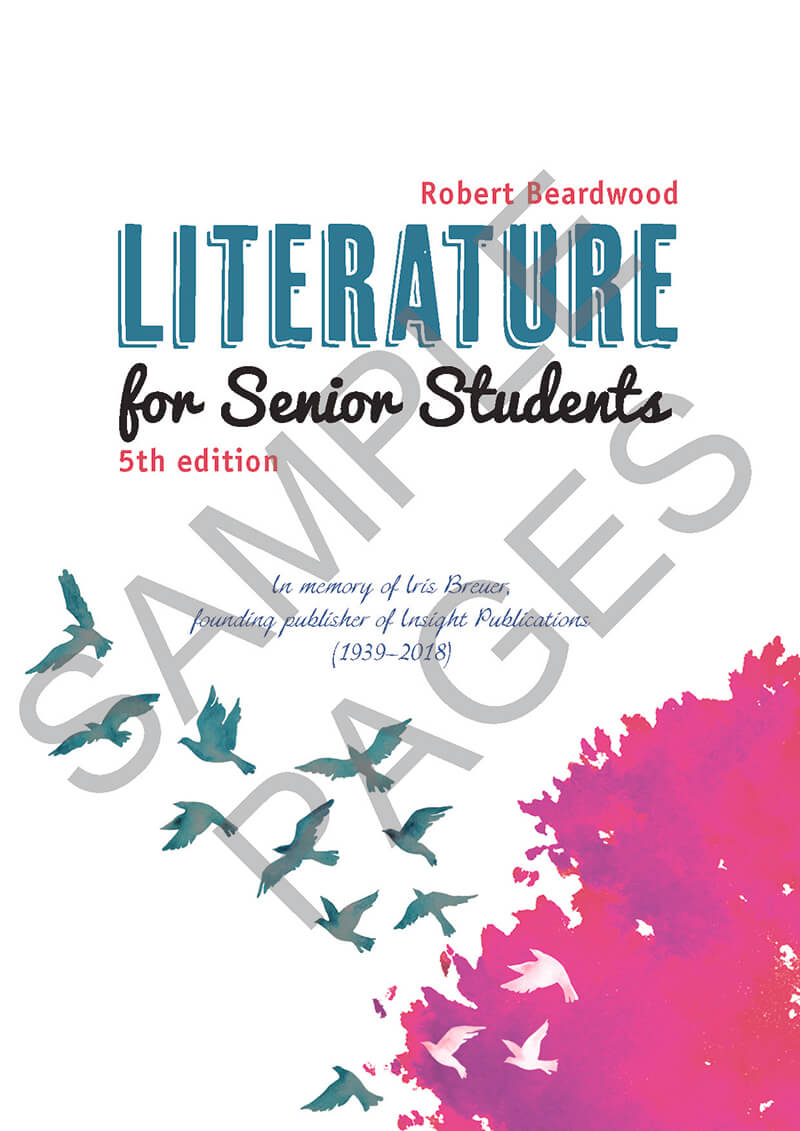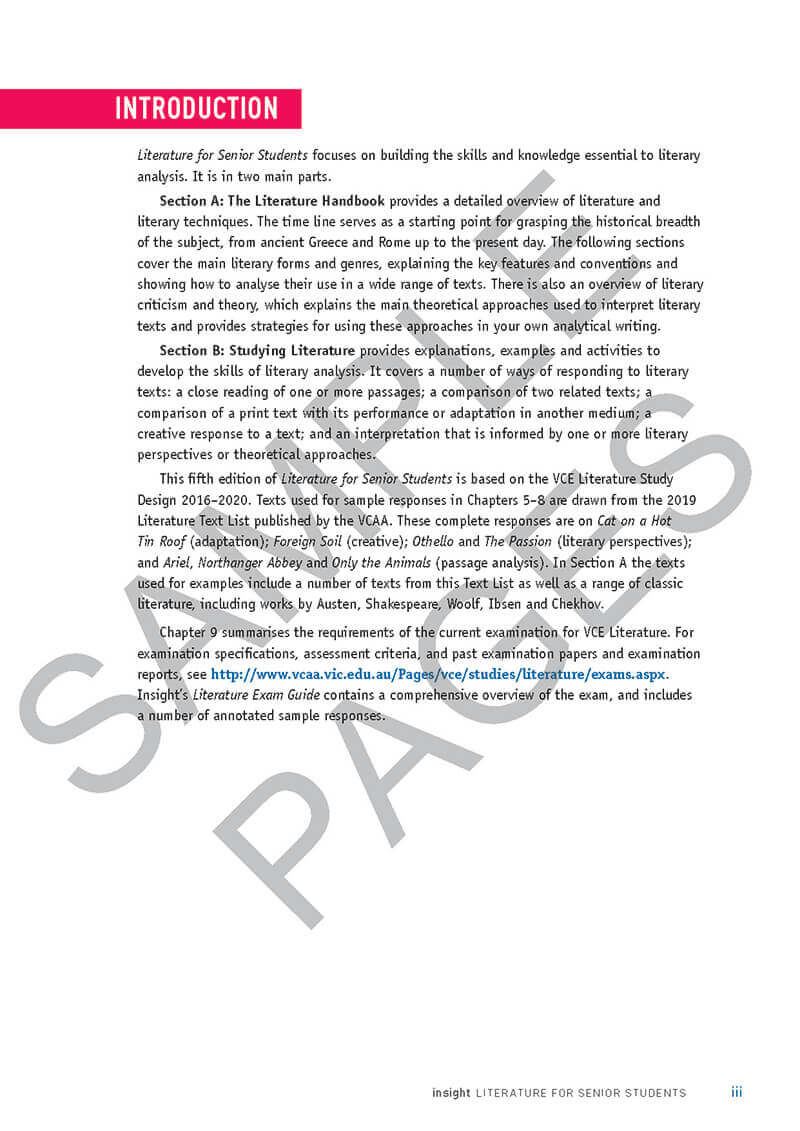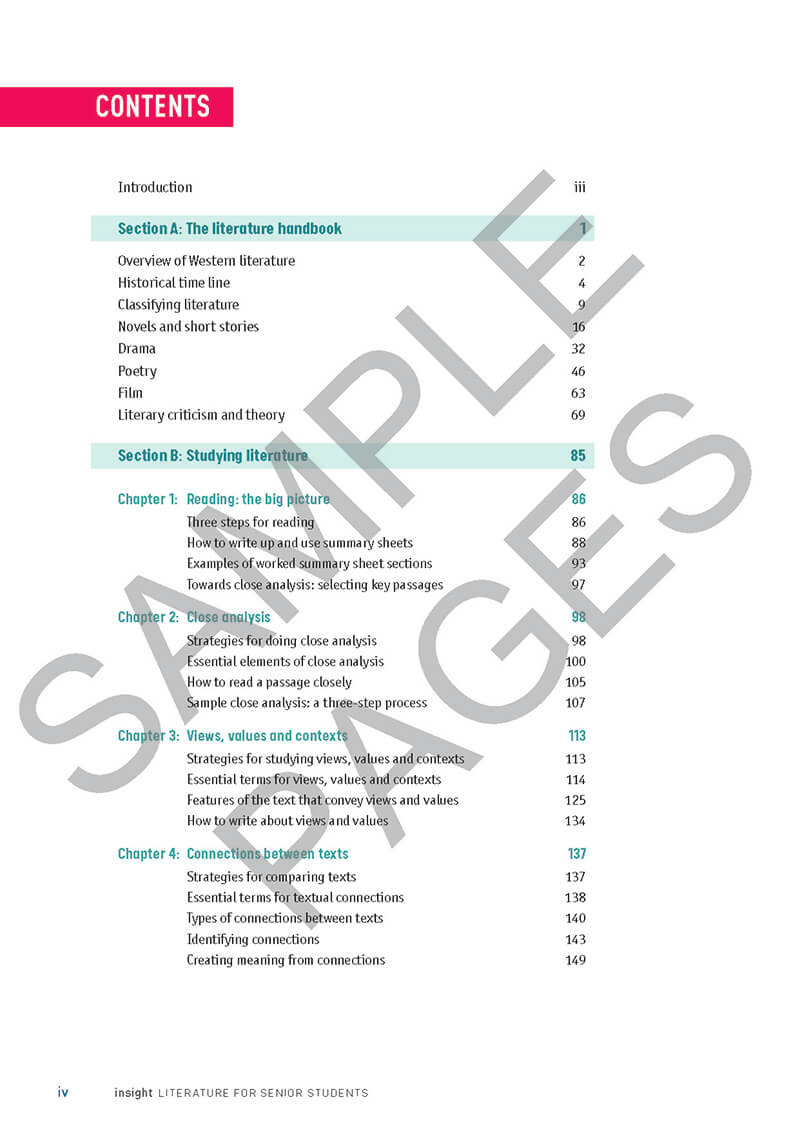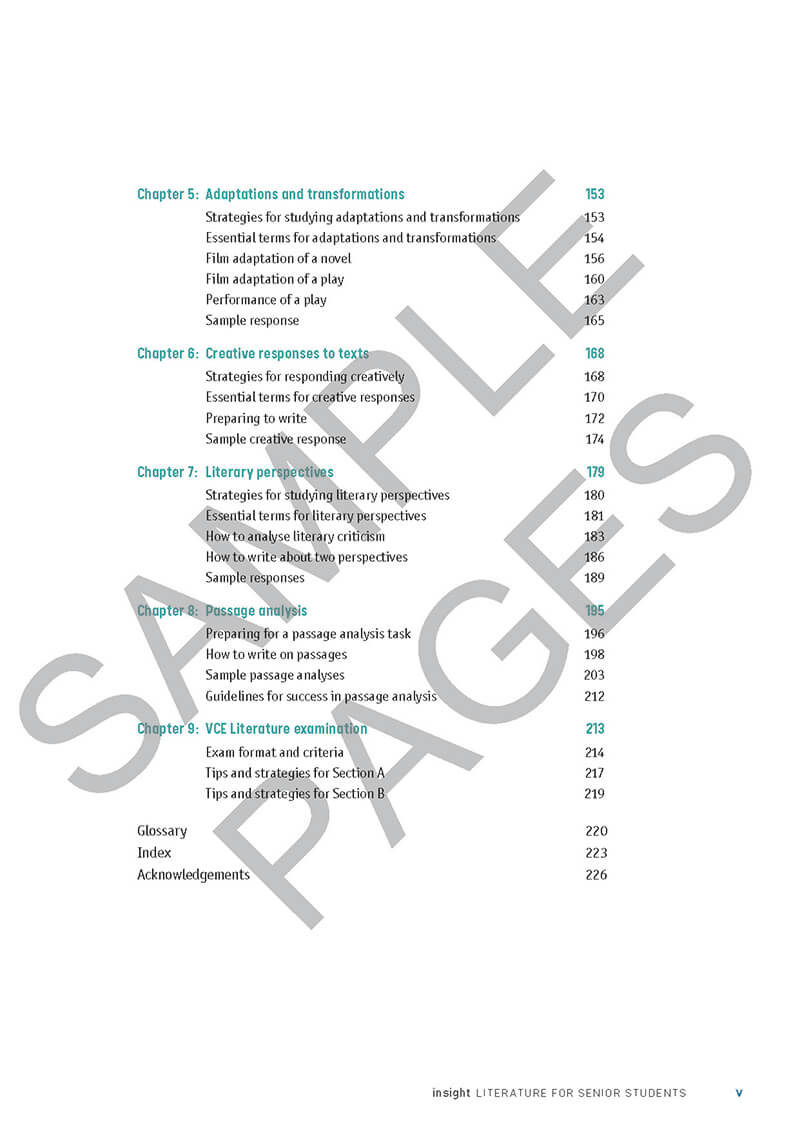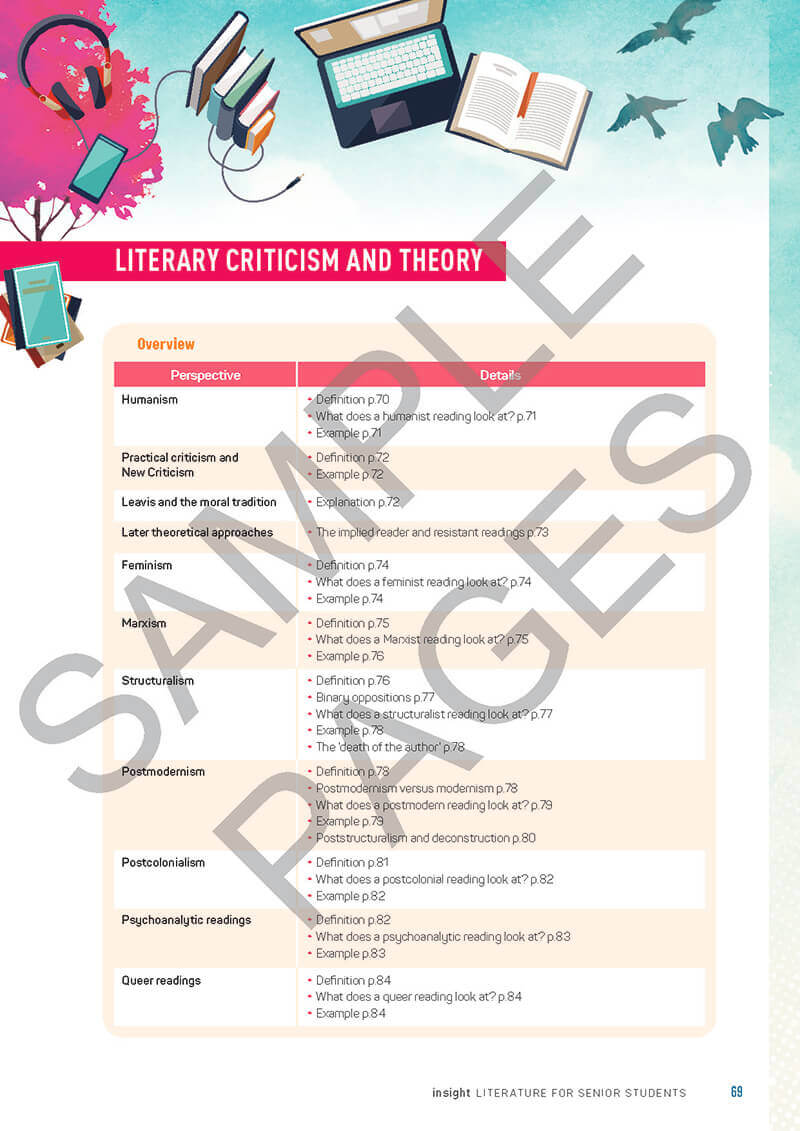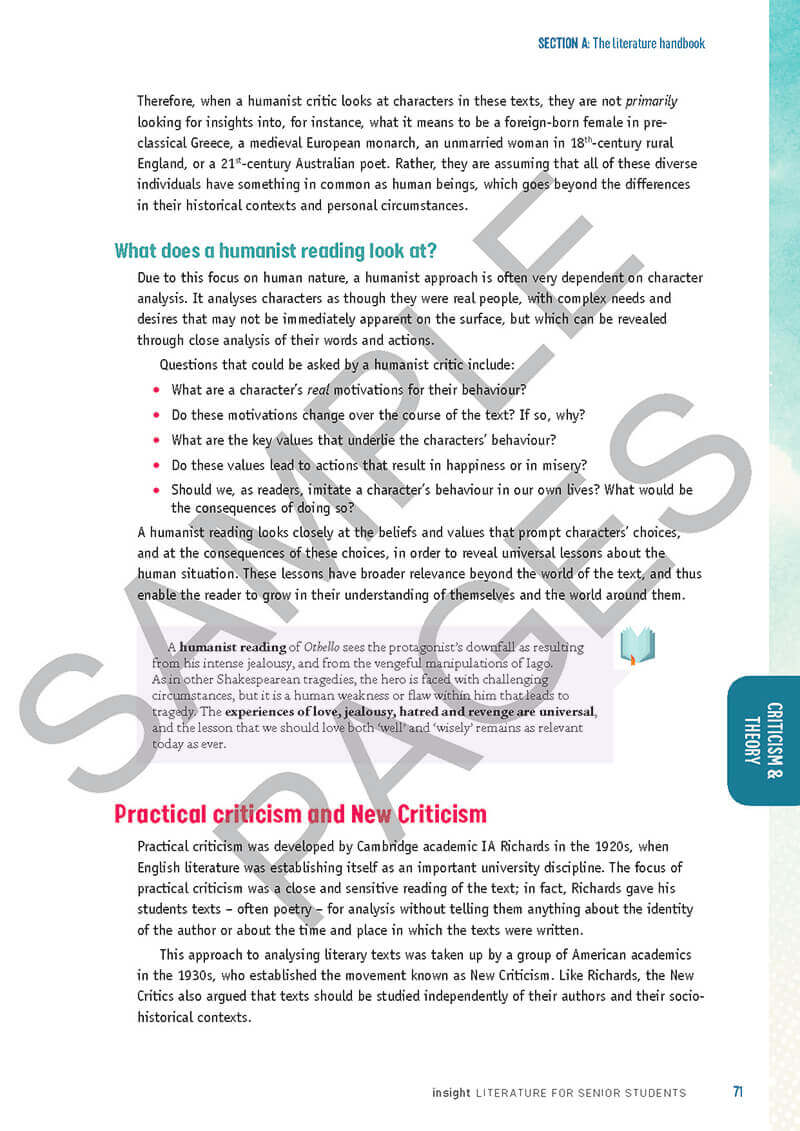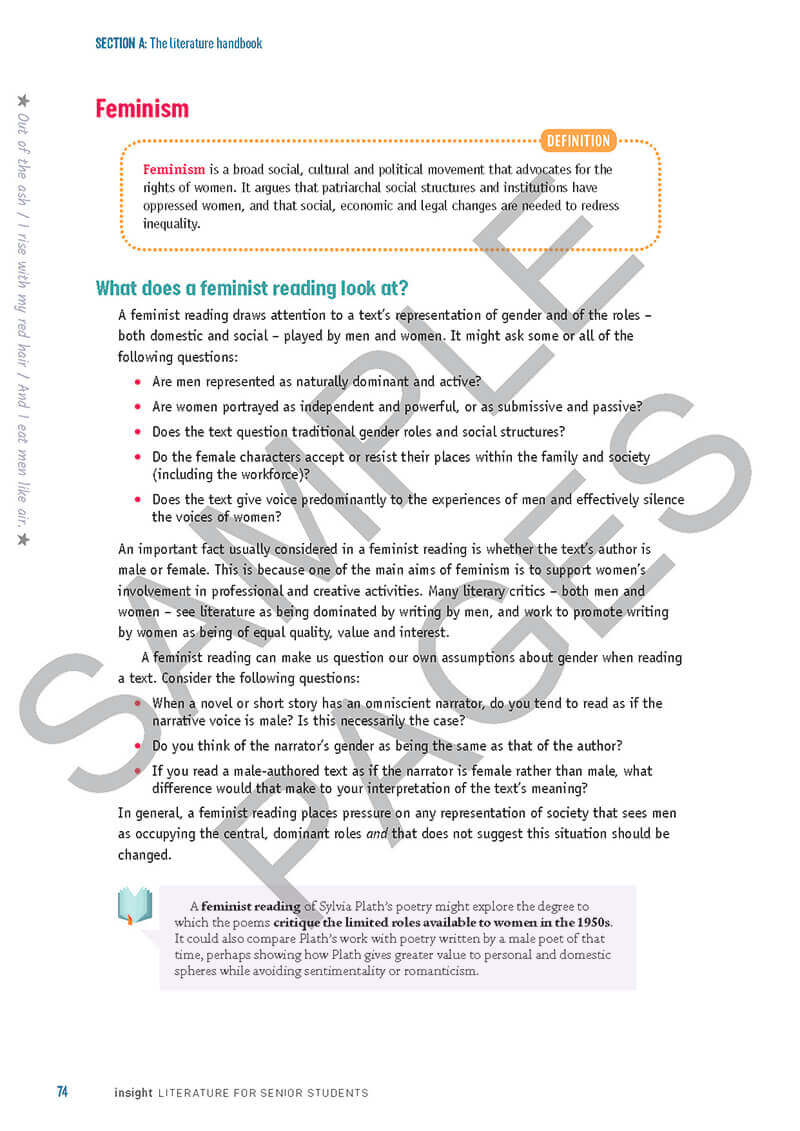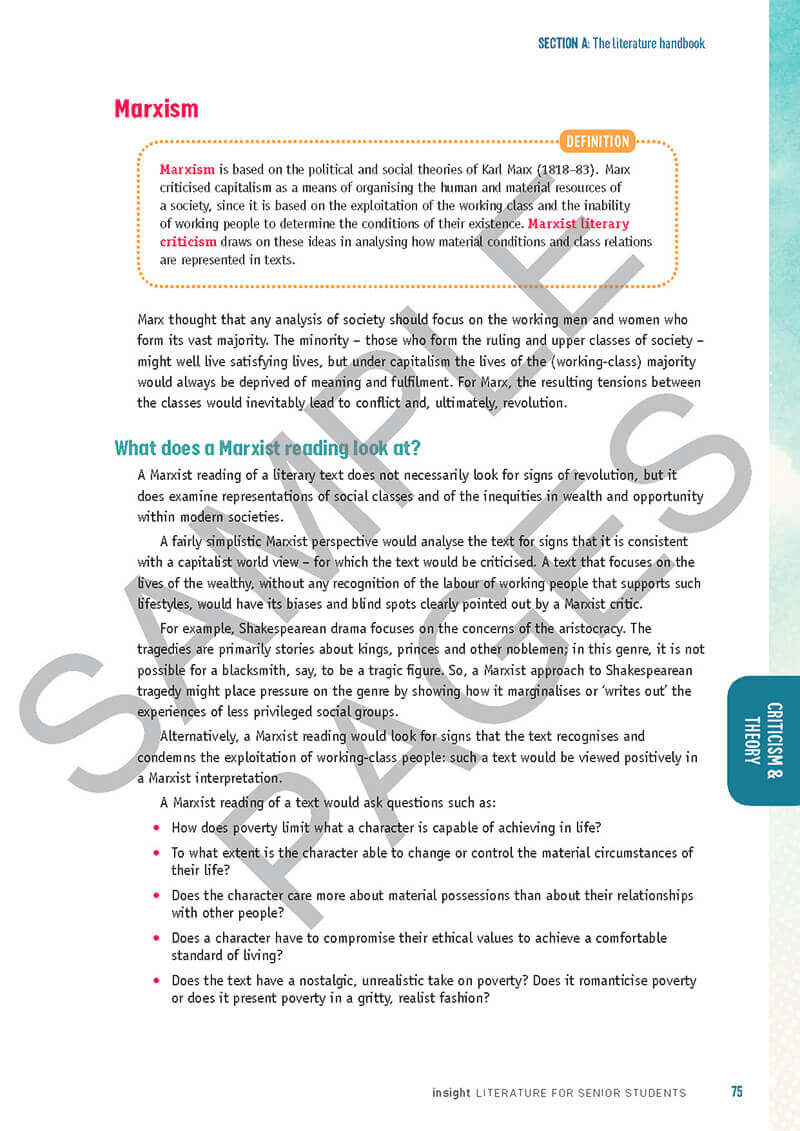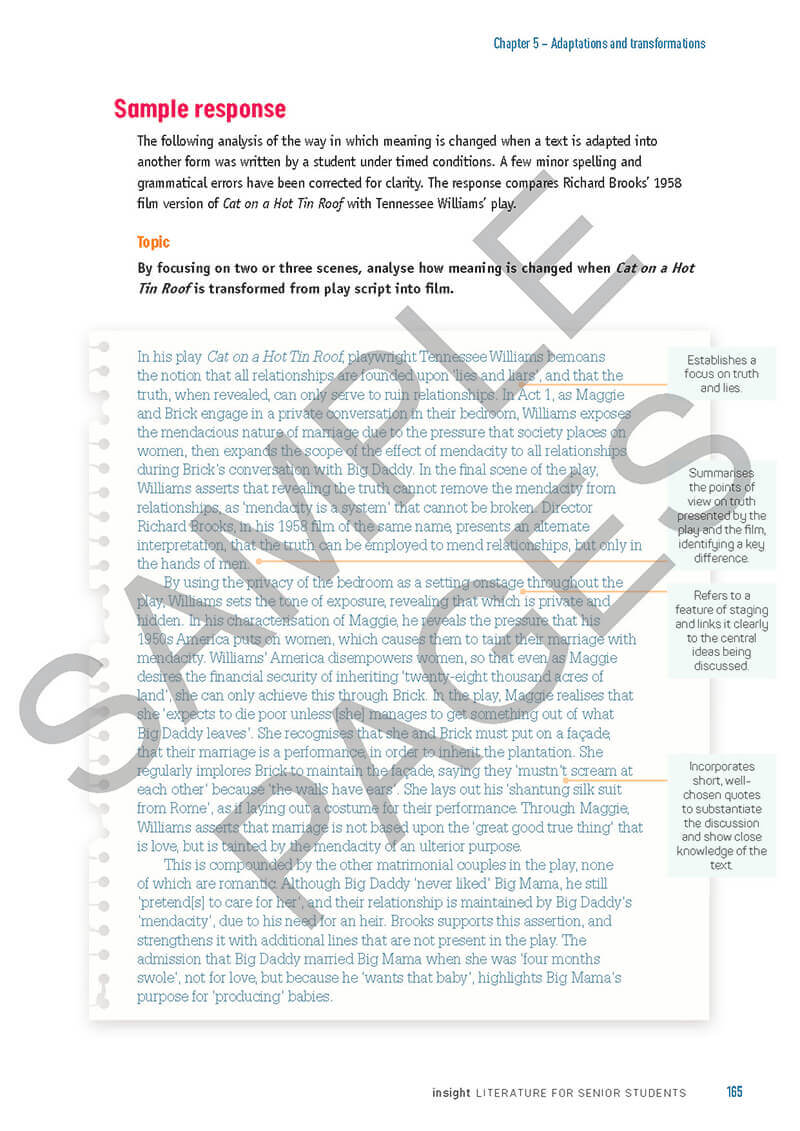 Insight's Literature for Senior Students 5th edition is a comprehensive and up-to-date textbook for senior literature. Covering the 2016–2020 Study Design for VCE Literature, this resource develops students' knowledge and skills progressively throughout Year 11 and Year 12. With a detailed reference section as well as practical guidelines, activities, models and annotated sample responses, Literature for Senior Students helps students to build confidence and skills in all forms of literary analysis.
FEATURES:
A comprehensive overview of the main forms of literature, explaining the key terms and techniques with clear definitions and numerous examples
A historical timeline from ancient Greece to the present and a detailed glossary for quick reference
An in-depth section on literary theory and its applications
References to a wide range of popular texts studied in senior literature
Numerous examples and sample responses using texts on the 2019 VCE Literature Text List
Approaches to the main forms of responses to literary texts, including creative responses, comparing an adaptation to the source text, comparing different literary perspectives on a text and writing a close analysis of one or more passages
Complete sample responses to assessment tasks with detailed assessor comments
An exam chapter with tips, strategies and guidelines for success.